Coaching Firm Noble Group Teaches Executives How to Lead
Black Entrepreneurs Month Special Report
Monday, February 15, 2021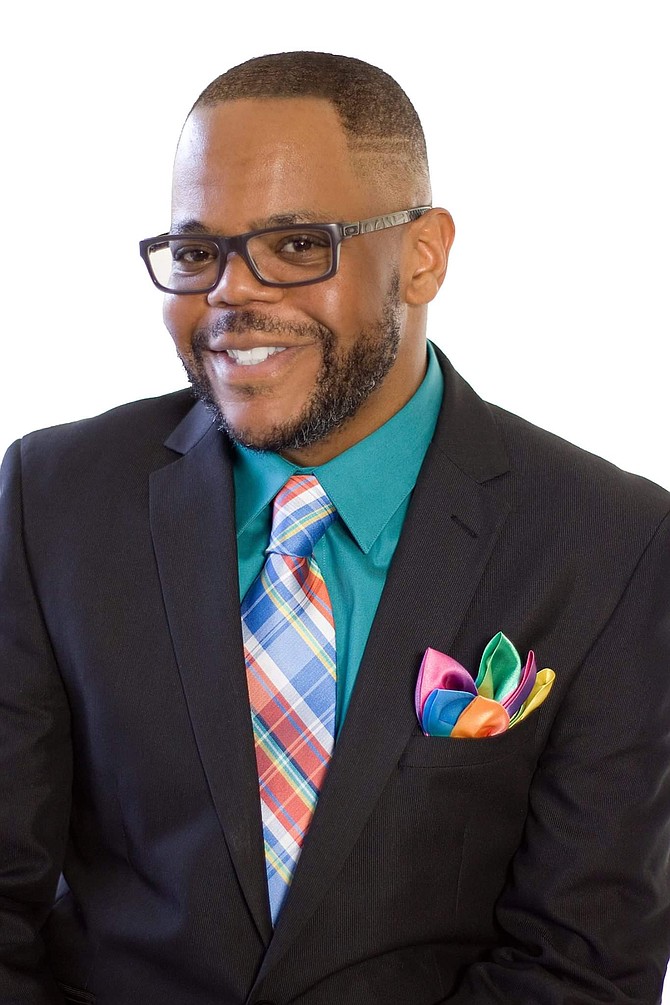 Target Clients: Professionals and organizations looking for training services.
 
Business: Derrick Noble Group is a keynote speaking, coaching and consulting company that conducts workshops and training sessions.
 
The company is led by Chief Executive Derrick Noble, 50, who oversees a team of four employees.
 
Noble Group has served organizations such as
 the Navy, Air Force, Cymer, the Detroit Public School System and the NAACP.

Its programs, which are offered either in a condensed one-day visit or through
multiple-week sessions, focus on leadership development, speech communication and customer service, and are tailored to individual clients.
 
Noble said he receives a lot of inquiries from executives interested in becoming better leaders.
 
The company's sessions went virtual when the pandemic shut down in-person events, and Noble said sales have increased as companies use this time to reorganize their practices.

Noble said he was inspired to launch the company after overcoming a childhood stutter. Now, he said he aims to expand his customer base into Australia, Mexico and Canada.
 
Quote: "The business world needs a leadership foundation in their everyday internal practices, and I saw a need for that, which is what led me to create this business."
 
Tips for other entrepreneurs: Free yourself from the tyranny of having to know the answer to everything. It takes courage to recognize your personal strengths and weaknesses and when to ask for help.
Keep reading the 
Black Entrepreneurs Month Special Report
.
For reprint and licensing requests for this article, CLICK HERE.