Society Nineteen Group Brings Style to PR, Marketing
Black Entrepreneurs Month Special Report
Monday, February 1, 2021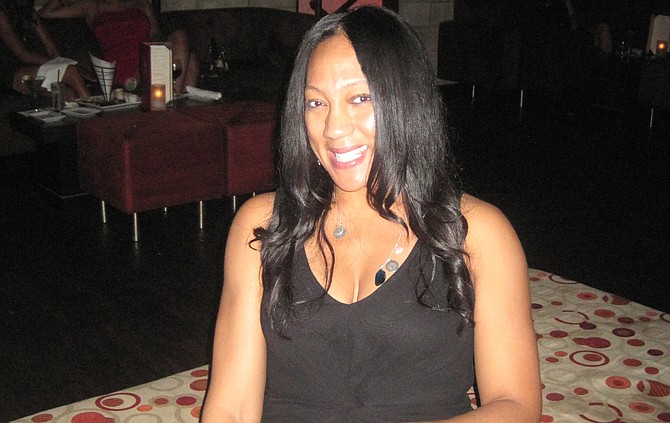 Company Name: Society Nineteen Group
Location: Culver City
Launched: 2017
Founder: Lela Christine
Target clients: Tech companies and app creators, charitable organizations, small business service entities and the entertainment industry
 
Business: Society Nineteen Group is a full-service public relations, social media marketing and events firm.
 
It serves lifestyle brands, as well as clients in education, technology and government, including the city of Inglewood, which has contracted with the firm to handle social media and events.
 
Founder Lela Christine, 46, helms the firm and works with a network of freelancers. She had a 12-year career in public relations consulting before forming Society Nineteen Group four years ago.
 
The pandemic brought Society Nineteen's business to a halt in 2020. But Christine has continued to use the firm to promote her publishing group, Lifestyle Elevation Media Group, which publishes multiple lifestyle magazines.
 
Christine also serves on the board of Black Women in Technology, a local nonprofit that is also a client of Society Nineteen Group.
 
Her 2021 goal is to secure multimillion-dollar contracts for Society Nineteen Group with the city of Los Angeles. That's part of her larger ambition to see more diversity in government contracting overall.
 
Quotable: "What makes us stand out more than other agencies is creativity, creating out-of-the-box campaigns that are different as far as the presentation part," Christine said.
 
"The companies that I work for always love my presentation. Whether we're creating websites for them, or we're creating EPKs, media kits, or social media campaigns or social media ads, we do things with a lot of style."
 
Tip for other entrepreneurs: Learn how to pivot. As the pandemic cuts down many opportunities, it's important for entrepreneurs to be able to reinvent themselves and for their companies to be able to stand out.
Keep reading the 
Black Entrepreneurs Month Special Report
.
For reprint and licensing requests for this article, CLICK HERE.