Disruptors: LA's Fastest Growing Private Companies
Monday, December 13, 2021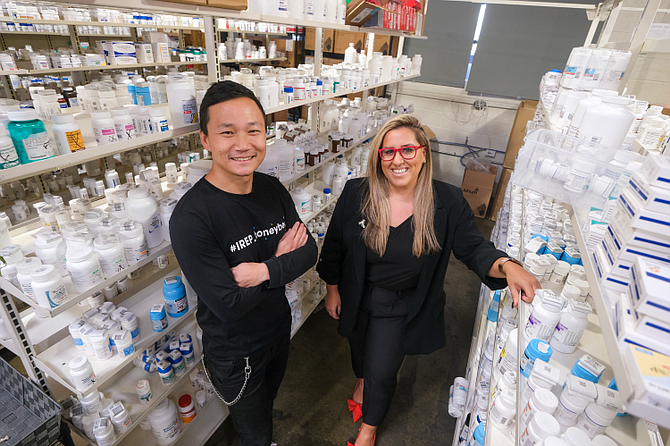 The fastest growing private companies in L.A. County have shown tremendous gains, not just in their revenue to qualify for inclusion on this annual ranking but also in how they innovate in their industries. Some have built on established foundations to leverage their strengths in order to keep hiring and expanding during the pandemic. Others saw a new opportunity more recently and seized it. The Business Journal takes a closer look at some of the top companies on this year's list.
2021 Fastest Growing Private Companies Special Report
Online Pharmacy Company Honeybee Health Nabs Top Spot as LA's Fastest Growing Private Company
Movers and Shakers Takes A New Approach to Online Marketing
How A-Sha Foods Went From Side Hustle to Walmart Shelves
Sada Supports Clients Through the Cloud
Omaze's Online Model Helps Charities Fundraise During Pandemic
Vegamour Expands Sustainable Hair Care Product Line
The List:
The 100 Fastest Growing Private Companies
For reprint and licensing requests for this article, CLICK HERE.