2021 Volunteer of the Year Honoree: Tim Poydenis
Custom Content by the Los Angeles Business Journal
Tuesday, April 27, 2021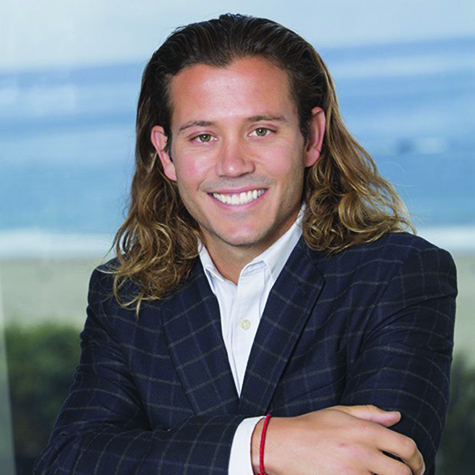 Tim Poydenis
Partner
Goodwin Procter LLP

During a year of remarkable challenges, Goodwin partner Tim Poydenis has repeatedly stepped in to provide leadership and assistance to those in need. Throughout the pandemic, Poydenis has worked with pro bono law firm Public Counsel to spearhead Goodwin's LA legal clinic focused on helping LA County childcare service providers struggling due to the COVID-19 pandemic. In this role, Poydenis advised dozens of childcare providers on the complex legal issues regarding reopening and reentry, as well as providing guidance on language in their enrollment agreements related to potential COVID-19 liability issues. Due to his efforts, several area childcare providers have been able to smoothly reopen without incurring legal costs or worrying about unknown legal risks.

In November 2020, the Early Care & Education Law Unit of Public Counsel's Community Development Project honored Poydenis and Goodwin as the most distinguished volunteers of the year. In regards to Poydenis' contributions, Public Counsel stated, "Due to your assistance, so many child care programs have been able to keep their doors open to care for young children of working families. You've provided invaluable support to these small businesses by helping ease their concerns regarding liability and operating in the COVID-19 era."

Another recent pro bono matter for Poydenis involves representing a military veteran applying to upgrade his discharge status as it relates to increased military benefits. Poydenis also recently worked with the non-profit Olas Foundation, an organization dedicated to improving the quality of life for communities around the world through various ocean inspired programs led by youth involvement and education.

Poydenis embodies a rare combination of pro bono and professional excellence.
Return to Event Recap page
For reprint and licensing requests for this article, CLICK HERE.