2021 Fundraising Event of the Year Honoree: RWQUARANTUNES
Custom Content by the Los Angeles Business Journal
Tuesday, April 27, 2021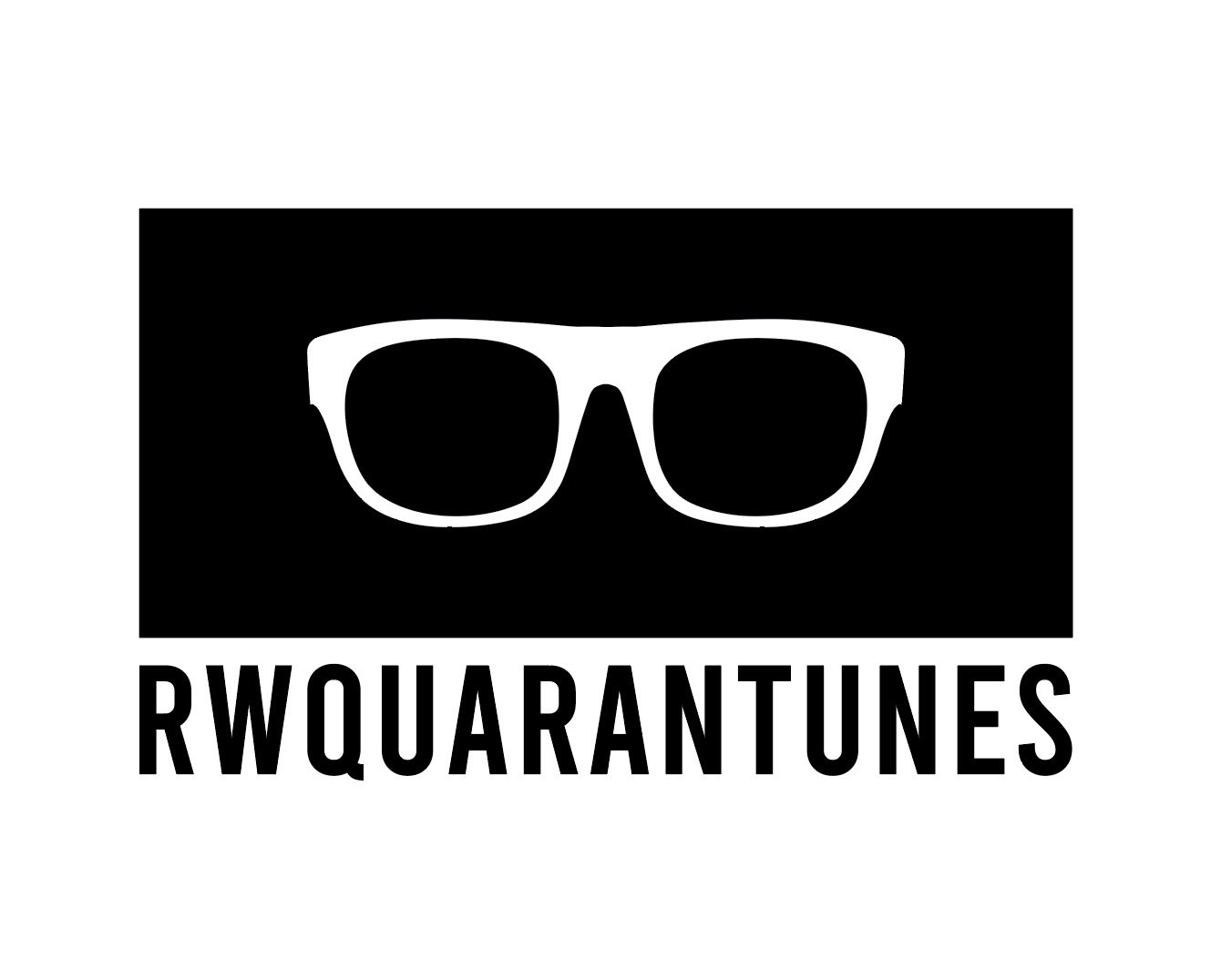 RWQUARANTUNES


Richard Weitz, a partner with WME, held a virtual event in honor of his daughter Demi's birthday near the very beginning of the pandemic, in an attempt to provide something fun and engaging for Demi's 17th. Weitz, a lifelong music fan, called a piano player friend from Chicago to serenade Demi and a group of her friends via a Zoom call. This sparked the idea to do a series of online concert and performance events. Weitz quickly realized that these "Quarantunes" events, featuring numerous musicians, could easily go viral, become popular among music fans of all ages and be a great way to raise funds for a variety of causes and nonprofit organizations.

Fast forward to February 2021. The LA Dodgers Foundation partnered with the Food Bank for a special Quarantunes event that raised more than $1 million on a single Friday evening. With Manager Dave Roberts, current and former Dodger players and Dodger owners such as Magic Johnson in attendance, the event featured a tribute to former manager Tommy Lasorda who had recently passed away.  World Series Championship rings were auction items for the event and the it was likely the most successful virtual event in Los Angeles since the onset of the pandemic.

To date, Richard and Demi have hosted 42 Quarantunes events, raising $20 million for charities during the past 11 months.  Musicians who are also donating their time range from stars from the 1960s to some of the hottest up and coming musical stars.  Each Quarantunes event is an evening of great music that has a huge benefit for its designated charity partner.
Return to Event Recap page
For reprint and licensing requests for this article, CLICK HERE.