2021 Business of Sports Special Report
Monday, April 12, 2021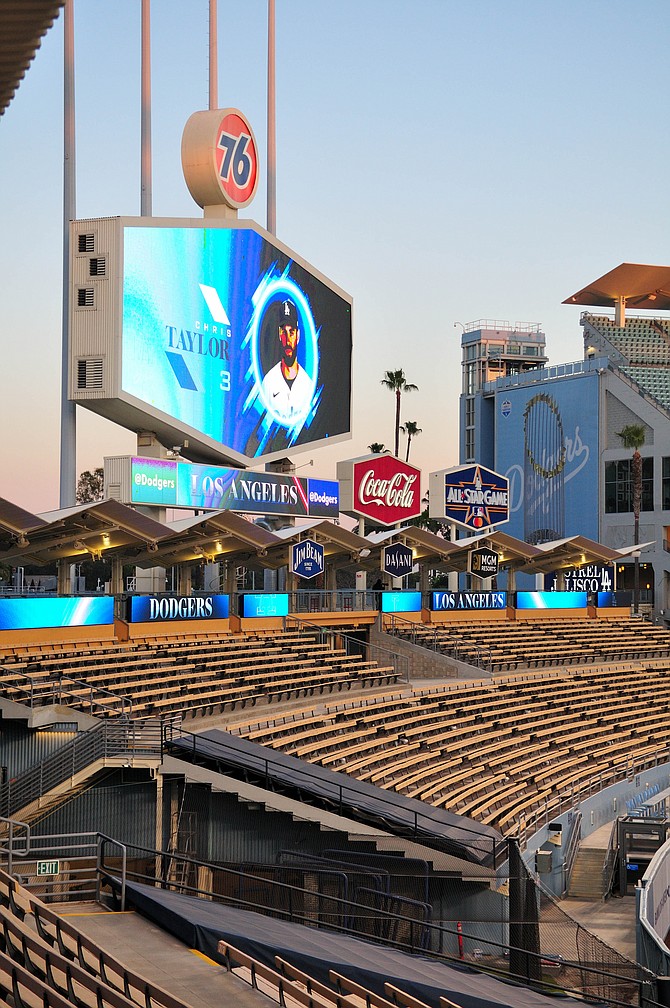 The Los Angeles sports market is showing fresh signs of life, with fans returning to the stands after being sidelined for more than a year. There are championships to celebrate and new titles to chase. The Business Journal goes deep to see how some of the town's biggest players have met the challenges posed by the pandemic.
Business of Sports Special Report
Playing Long Ball: 
Why Dodgers President Stan Kasten Is Sticking With His Game Plan

Winning Teams: 
How the Clippers Win With Their Sponsors
For reprint and licensing requests for this article, CLICK HERE.