CFO Awards: RSM Middle Market
Custom Content by the Los Angeles Business Journal
Monday, September 28, 2020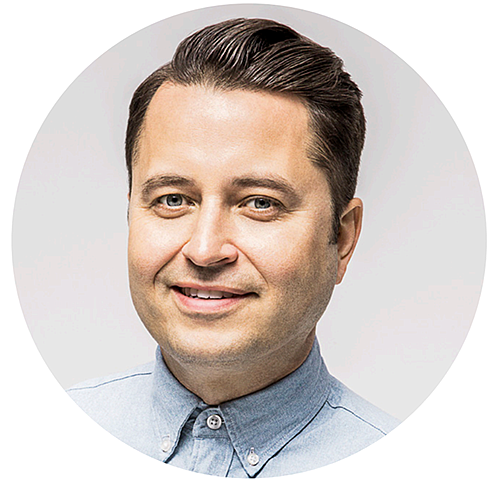 Sean Brecker
Headspace Inc.
After joining Headspace in early 2014 with a strong economic and business background, Sean Brecker's initial months at the company were pivotal in raising its first round of funding in 2015, led by investor The Chernin Group. In 2017, Headspace raised an additional $37 million in a Series B round led by Spectrum Equity, bringing its total funding to $75 million. Other Headspace investors include Advancit Capital, Allen & Company, Breyer Capital, Jessica Alba, Jared Leto, Ryan Seacrest, Jeff Weiner, and more. This year, with Brecker's financial stewardship, Headspace has raised a total of $140.7 million in its Series C funding round.
Brecker is the driving force behind all financial and commercial matters, overseeing the growth of the company as it continues to expand and develop its content. In 2019, Headspace expanded its global footprint by launching in multiple markets internationally, expanded its B2B business which now offers Headspace as a health benefit to employees of more than 1,000 companies, and drove additional strategic partnerships such as the NBA, Nike, Amazon, and Apple. In addition, Brecker serves as a board member at Headspace.
Prior to joining Headspace, Brecker enjoyed a 15-year career as a trader and originator at large investment banks such as JPMorgan, Lehman Brothers, and Citigroup – spanning numerous locations including New York, London and Singapore. He has an MBA in Finance from the Wharton School of the University of Pennsylvania and a BA in Mathematics and Economics from Wesleyan University.
For reprint and licensing requests for this article, CLICK HERE.