Health Care Panel & Awards: TRUSTED ADVISOR OF THE YEAR
Custom Content by the Los Angeles Business Journal
Thursday, September 3, 2020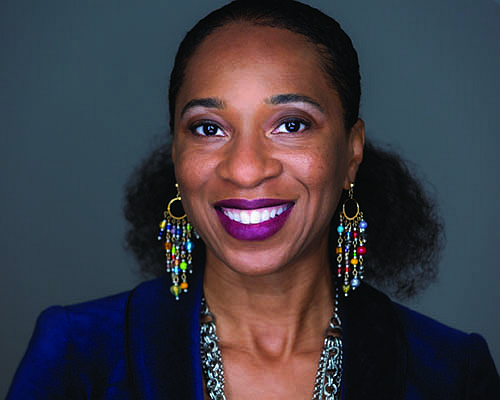 DR. MIATTA SNETTER
Director of Clinical Services
U.S. VETS Outside the Wire
Dr. Miatta Snetter is a clinical psychologist and director of clinical services for U.S.VETS Outside the Wire, a veteran-specific mental health program offering free, place-based and virtual, counseling and case management to student veterans at community colleges across Los Angeles and Orange Counties. She recently co-authored a mental health report on female veteran students. Dr. Snetter provides counseling through Women Vets on Point, a partnership of U.S.VETS and EDC that provides local female veterans with mental health and supportive services. She is an educator, speaking at mental health conferences to share best practices in delivering veteran-sensitive services, and training doctoral trainees and MSW students who specialize in military social work. Veterans are at higher risk of experiencing mental illness, unemployment, substance use, homelessness, and suicide. Twenty United States veterans take their own lives every day. Amidst the current pandemic, the challenges that veterans face, are compounded by isolation and uncertainty, post-traumatic stress, or financial instability. Today, U.S.VETS Outside the Wire services are more important than ever.
When COVID-19 hit, Dr. Snetter pivoted quickly, finding new ways to reach veterans. She started creating and sharing videos, which circulated to veterans across the state through community and advocacy groups. Dr. Snetter meets veterans where they are, helping them with emotional stability during this acutely stressful time. Her calm, knowledgeable and authentic demeanor, and commitment to our clients is a shining example of the standard of care that our veterans deserve.
For reprint and licensing requests for this article, CLICK HERE.