Health Care Panel & Awards: EDUCATIONAL OR INSTITUTIONAL PROGRAM OF THE YEAR
Custom Content by the Los Angeles Business Journal
Thursday, September 3, 2020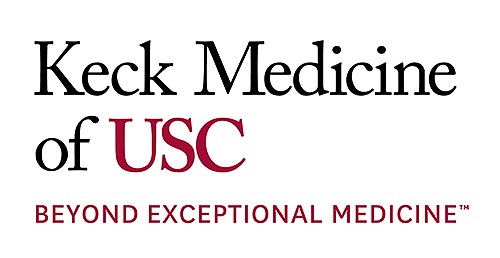 KECK MEDICINE OF USC'S CARE FOR THE CAREGIVER PROGRAM
As the COVID-19 pandemic hit, USC and Keck Medicine of USC quickly realized front-line health care workers faced high levels of stress. In response, they created a comprehensive Care for the Caregiver program, now in its fourth month to provide a range of services and support. The first cornerstone of the program is housing, available at the USC Hotel, for staff wishing to self-quarantine away from home to safeguard family members. The accommodations have also alleviated the burden of commuting for workers whose transportation options were disrupted by the coronavirus. At last count, some 375 staff members have spent almost 8,500 nights in Care for the Caregiver housing. Those in the program also have access to meals, groceries, toiletries and comfort items to help them recover and unwind. The program includes music therapy, financial and legal guidance as well.
The second core component of the program is mental health support for staff and their families as they battle exhaustion, fear and sadness. People can access therapy sessions over the phone or through virtual visits, including on weekends and after-hours, and take part in group Zoom well-being sessions. Because of the Care for the Caregiver program, health care workers know they never have to face their stress alone.
For reprint and licensing requests for this article, CLICK HERE.