Scopely Secures Additional $200 Million
Chernin, Advance contribute to company's Series D funding round
Monday, March 23, 2020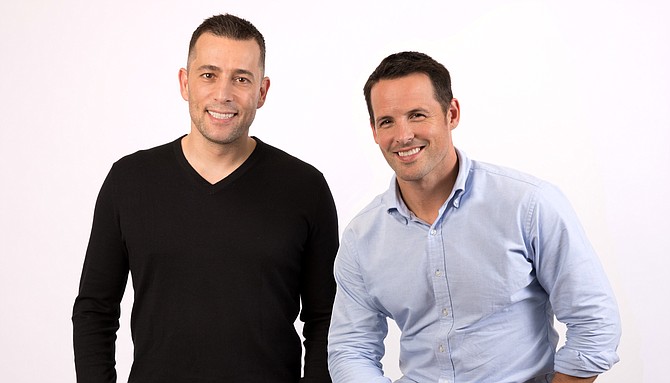 Scopely Inc., a Culver City-based mobile game publisher, announced an additional $200 million in Series D funding from Playa Vista-based investment firm Chernin Group and family-owned business Advance.
The raise brings Scopely's total funding for the round to $400 million.
A representative from TCG will serve as a board observer for Scopely while a representative from Advance, the investment company behind Conde Nast and other media properties, will join the gaming company's board of directors.
Scopely said it plans to use the additional capital to pursue mergers and acquisitions, and other investment strategies.
"In addition to delivering new daily experiences to our players, we also remain dedicated to finding opportunities to further expand our portfolio — providing even more entertainment and connection to players everywhere," Walter Driver and Javier Ferreira, Scopely's co-chief executives, said in a joint statement.
The company announced a $200 million Series D funding round last October, which reportedly more than doubled its valuation to $1.7 billion. Scopely's investors include Greycroft Partners, Sands Capital Ventures, Revolution, Canada Pension Plan Investment Board, BlackRock Inc., Velvet Sea Ventures and Baillie Gifford & Co.
In January, Scopely bought Century City-based studio FoxNext, the makers of Marvel Strike Force, and San Jose-based Cold Iron Studios from Walt Disney Co.
"When we first announced our Series D funding late last year, a number of discussions with strategic partners who share our vision for the future of interactive entertainment were ongoing," Driver said.
Ferreira added, "The FoxNext Games acquisition reinforced our commitment to M&A, and the opportunity to partner with Advance and TCG was a welcome addition to further support our strategy."
The company also took over the license of Scrabble Go from Electronic Arts Inc. and launched the game on March 5.
Scopely saw a 28% increase in downloads of its 10 game apps across the United States and a 24% increase worldwide during the second week in March, right after the launch of Scrabble Go, according to estimates by mobile analytics group Sensor Tower Inc. The data does not include China Android downloads because Google Play is not available there.
In addition to its 60,000-square-foot office in Culver City, Scopely has offices in Barcelona, Spain; Boulder, Colo.; Dublin; London; and Tokyo, with additional studios in seven countries across four continents. Aiming for further expansion in Asia, in September, Scopely hired former Disney executive Justin Scarpone to oversee operations in Japan.
The company said it has generated more than $1 billion in revenue to date, and that momentum is likely to continue during the coronavirus pandemic. Scopely will benefit from increasing game usage as U.S. and global consumers stay home from work and school and practice social distancing in the coming weeks, according to Sensor Tower analyst Randy Nelson.
"The publisher's titles were already monetizing well and as such are set up to reap the benefits of that extra screen time," Nelson said in an email.
But the company, together with other mobile games publishers, may see lower spending per player, according to Nelson.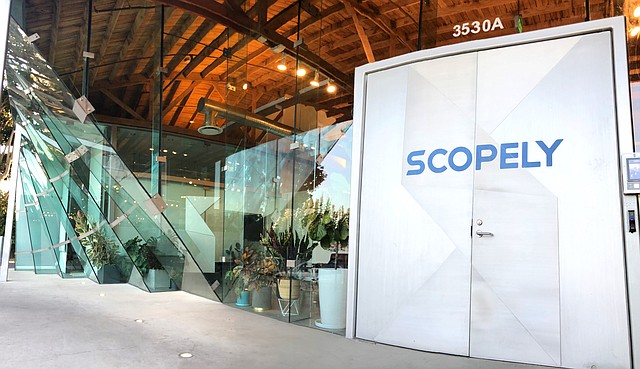 A sizable segment of consumers will be home without pay during these times and, as a result, will not have the same degree of disposable income to spend on gaming apps," he said.
The coming weeks could still be a boon for mobile game publishers who derive revenue from serving advertising in their titles, Nelson added. "But this, of course, will be depending on advertisers keeping the campaigns running while the world waits to emerge from isolation," he said.
In a joint statement, Driver and Ferreira said, "Our global team, who is now working remotely to best protect their health and their families' health, has truly rallied as one to continue serving our players and maintain the social connection and experiences they rely on from us."
For reprint and licensing requests for this article, CLICK HERE.