Top Lenders in Los Angeles: ALEXA MIZRAHI
Custom Content by the Los Angeles Business Journal
Wednesday, March 18, 2020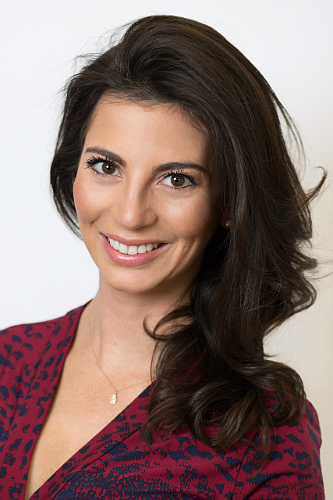 Alexa Mizrahi
Director of Loan Origination
Lone Oak Fund
Area of Expertise: Bridge Lending
Alexa Lauren Mizrahi serves as director of loan origination for Lone Oak Fund where she is responsible for sourcing bridge loans from $1 million to $50 million for California investment properties. Mizrahi has developed strategic relationships with institutional mortgage brokerages to grow origination volume year over year. Lone Oak Fund's first trust deed portfolio now exceeds $1 billion and is primarily comprised of commercial real estate, with multifamily being the largest asset type. Mizrahi also underwrites key transactions and has closed more than $1 billion in bridge loans since 2009. She frequently speaks on panels, serves on the board of the Los Angeles Mortgage Association, and was named in Real Estate Forum's Women of Influence edition.
Mizrahi graduated with Provost's Honors from the University of California, San Diego in 2008, earning a Bachelor of Science in Microeconomics & Mathematics.
For reprint and licensing requests for this article, CLICK HERE.