Top Lenders in Los Angeles: GENE DUNFORD
Custom Content by the Los Angeles Business Journal
Tuesday, March 17, 2020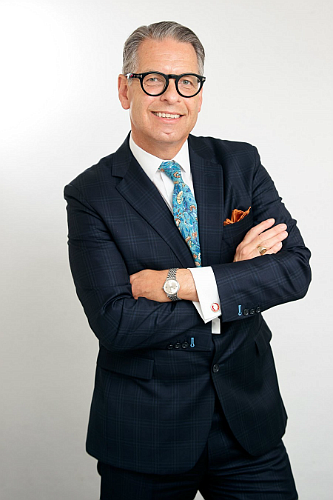 Gene Dunford
SVP, Sr. Managing Director, Corporate Banking
Umpqua Bank
Area of Expertise: Cashflow and Asset-Based Lending, including Senior Financing for Working Capital, Plant and Equipment Acquisition, M&A, Recapitalization and Private Equity Deals
Gene Dunford joined Umpqua Bank in 2016 to establish its new Corporate Banking Division in Los Angeles. A 25-year veteran of L.A.'s commercial banking scene, Dunford quickly assembled a seasoned team of corporate bankers with an average of 25 years each of middle-market experience. Dunford built a book of business that easily exceeded Umpqua's initial three-year lending goal. His rapid success in helping Umpqua establish a growing presence in L.A. has been a catalyst for the bank's continued commercial business growth across the region.
Dunford focuses on cashflow and asset-based lending, including senior financing for working capital, plant and equipment acquisition, M&A, recapitalization and private equity deals. He has positioned Umpqua in strategic syndicated and club deals with large U.S. and international banks covering some of L.A.'s primary core industries.
For reprint and licensing requests for this article, CLICK HERE.