OUTSTANDING Women in Construction & DESIGN: EMILY KAY
Custom Content by the Los Angeles Business Journal
Friday, January 17, 2020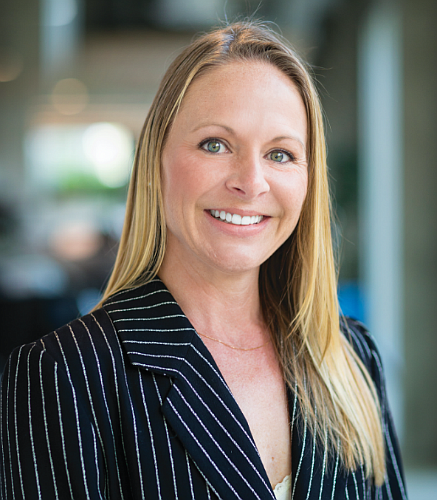 Emily Kay
Project Executive
Balfour Beatty
Emily Kay's collection of hardhats hang proudly on display along a wall in her father's home. The collection, which documents her 25 years in the construction industry, tracks her career path, from concrete laborer to her role today as project executive with Balfour Beatty. It's a story that exemplifies a willingness to try new things, a focus on learning and development, and above all an overarching passion for working with people and building enduring relationships.
With the field experience and construction knowledge Kay earned through her internships and summer jobs held consistently through those five years, she worked her way up the ladder; from laborer, to field layout engineer, to project engineer, assistant superintendent, and today, the sole female project executive overseeing construction in Los Angeles County for one of the largest construction companies nationwide and internationally, Balfour Beatty.
For reprint and licensing requests for this article, CLICK HERE.