OUTSTANDING Women in Construction & DESIGN: CALEIGH RAYMER
Custom Content by the Los Angeles Business Journal
Friday, January 17, 2020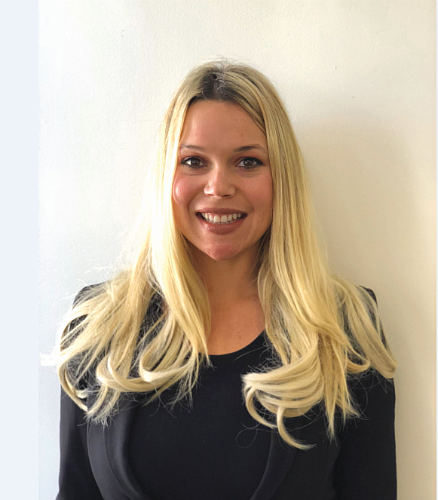 Caleigh Raymer
Vice President, Operations Director
Lendlease
Caleigh Raymer began her career in construction in 2008 after graduating from North Carolina University. When the recession hit the company she was working for, causing the firm to lose nearly a 1/3 of its staff, Raymer stepped in as dual role of both project manager and chief estimator at the age of 24. Raymer then moved to Los Angeles at the age of 26 and was quickly promoted to chief estimator overseeing the Change Management Group at LAX International.
Today, Raymer is the director of operations vice president for the Los Angeles region of Lendlease. Overseeing operations and preconstruction on all jobs in planning and execution for the office. At Lendlease, Raymer's passion is the development of her people. She believes that a business is only as strong as the employees that are on the jobs so it is very important, if not critical to builds her teams up.
For reprint and licensing requests for this article, CLICK HERE.