OUTSTANDING Women in Construction & DESIGN: ASHLEY PECK
Friday, January 17, 2020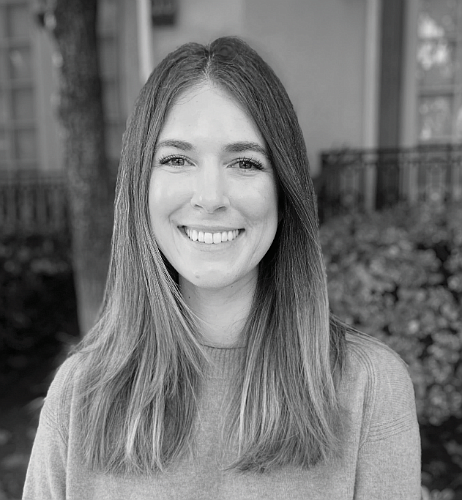 Ashley Peck
Director of Culture and Communications
Pankow Builders
Ashley joined Pankow in 2012 as a Marketing Coordinator, where she quickly progressed into the role of Marketing and Communications Manager. In 2018, due to her knowledge and leadership skills, Ashley was recognized as a Pankow senior associate.
Peck is pushing the envelope in how a construction company develops strategies to communicate internally, connecting employees to Pankow's mission and vision, inviting them to come along on the journey to becoming a learning organization. Continually expanding her visibility and leadership, she was recently promoted to the director of culture and communications. Peck is responsible for the development and implementation of Pankow's strategic goals and cultural initiatives related to developing thoughtful internal and external communications and leading the company's strategic goal to become a learning organization specifically related to integrating human and organizational performance principles into processes and programs.
For reprint and licensing requests for this article, CLICK HERE.