Beauty Awards Finalists: Product of the Year
Custom Content by the Los Angeles Business Journal
Tuesday, December 15, 2020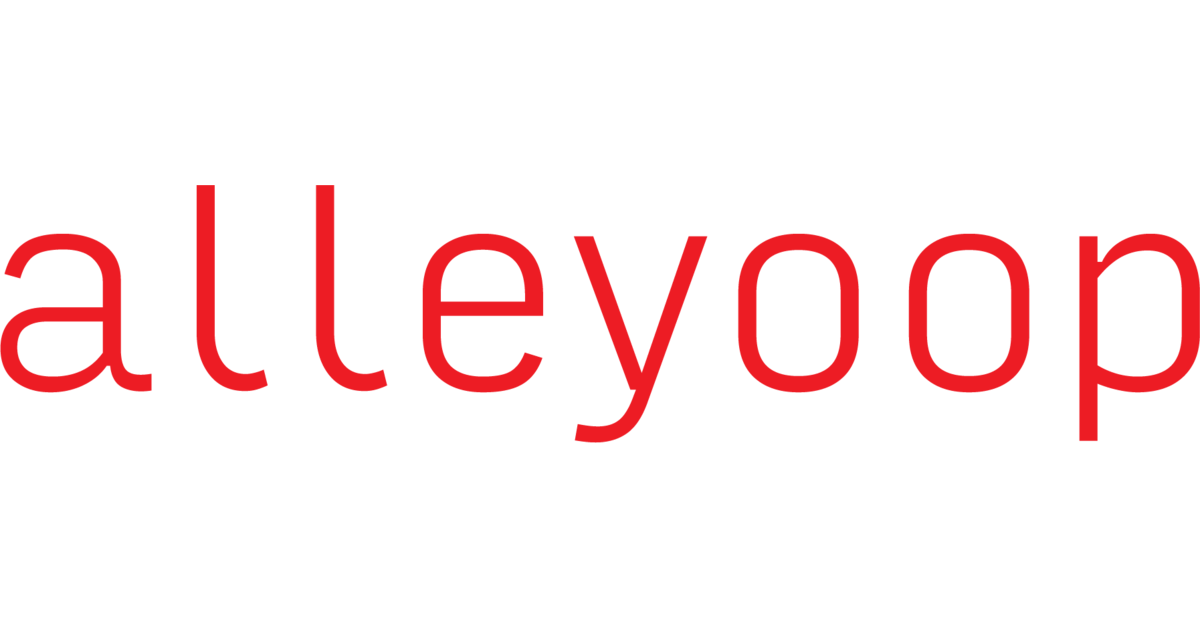 ALLEYOOP
Alleyoop's infamous Multi-Tasker makeup brush flipped the beauty industry on its head with its innovative design. The cult-favorite 4-in-1 brush has continuously sold out since launch, topping the charts as the company's most sold product year-to-date. After selling out in January, the brush accumulated an impressive 8,000+ person waitlist, and then sold out yet again in just 15 minutes.
The Multi-Tasker is also a multi-award winning product – recently winning the Allure Best of Beauty 2020 award. But all of this didn't come easily. Alleyoop had to navigate through challenging interruptions in its supply chain during the pandemic while trying to meet consumer demand and ensure customers were being properly taken care of. It was an all-hands-on-deck effort to manage the operational and customer service challenges for several months while the team focused on meeting inventory demands.

 WILDLING 
Wildling is a female-founded, bootstrapped, green beauty startup. The brand stepped into a beauty tool white space launching with a gua sha system. Gua sha is a 4000-year-old traditional Chinese medicine healing art form used by health practitioners, but it's also a technique that has a history of being used in the home. While gua sha is a powerful healing modality, it's a safe technique for non-trained professionals to use on themselves.
Wildling launched in the e-commerce space in 2018 and the biggest challenge it has managed to overcome has been mobilizing growth as a self-funded start-up. With creative marketing focusing on social media, the company has grown over 300% in the last year. The patented facial gua sha stone, the Empress Stone, and the gua sha system, and the Empress Collection are the best sellers. Wildling also recently launched a body gua sha system, the Aura Collection.
Return to Recap page
For reprint and licensing requests for this article, CLICK HERE.