Beauty Awards Finalists: Clean Beauty Award
Custom Content by the Los Angeles Business Journal
Tuesday, December 15, 2020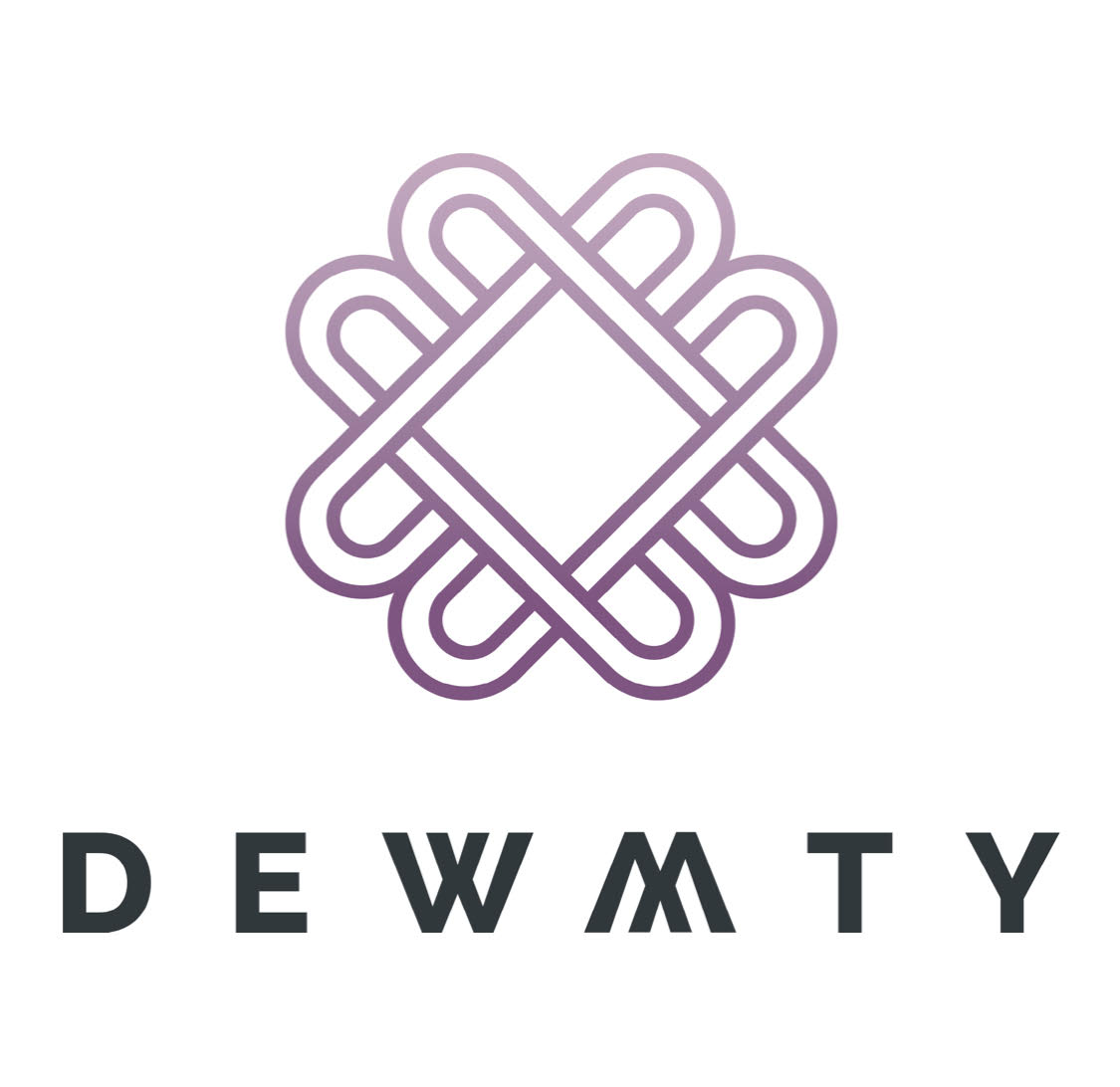 DEW MIGHTY
Dew Mighty was launched one month into the global COVID-19 pandemic and the company immediately focused on reshaping the traditions of delivering effective skin care while striving for zero waste. Dew Mighty's success is attributed to the unrelenting perseverance and the big dream to create a completely new technology so that nobody has to sacrifice performance or accept purchasing and throwing away bottles in their skin care routine.
The thought process of painting a formula with a custom package and an exclusive carrying carton was born from this thought process and is the product known as BLOOM Jelly Serum Bar. Not only are the ingredients safe for humans and the planet, this product performs beautifully on the skin and does not generate any waste. The solid serum is packaged in compostable paper and housed in a reusable metal box with no plastic! Even the shipping container is low-impact on the environment.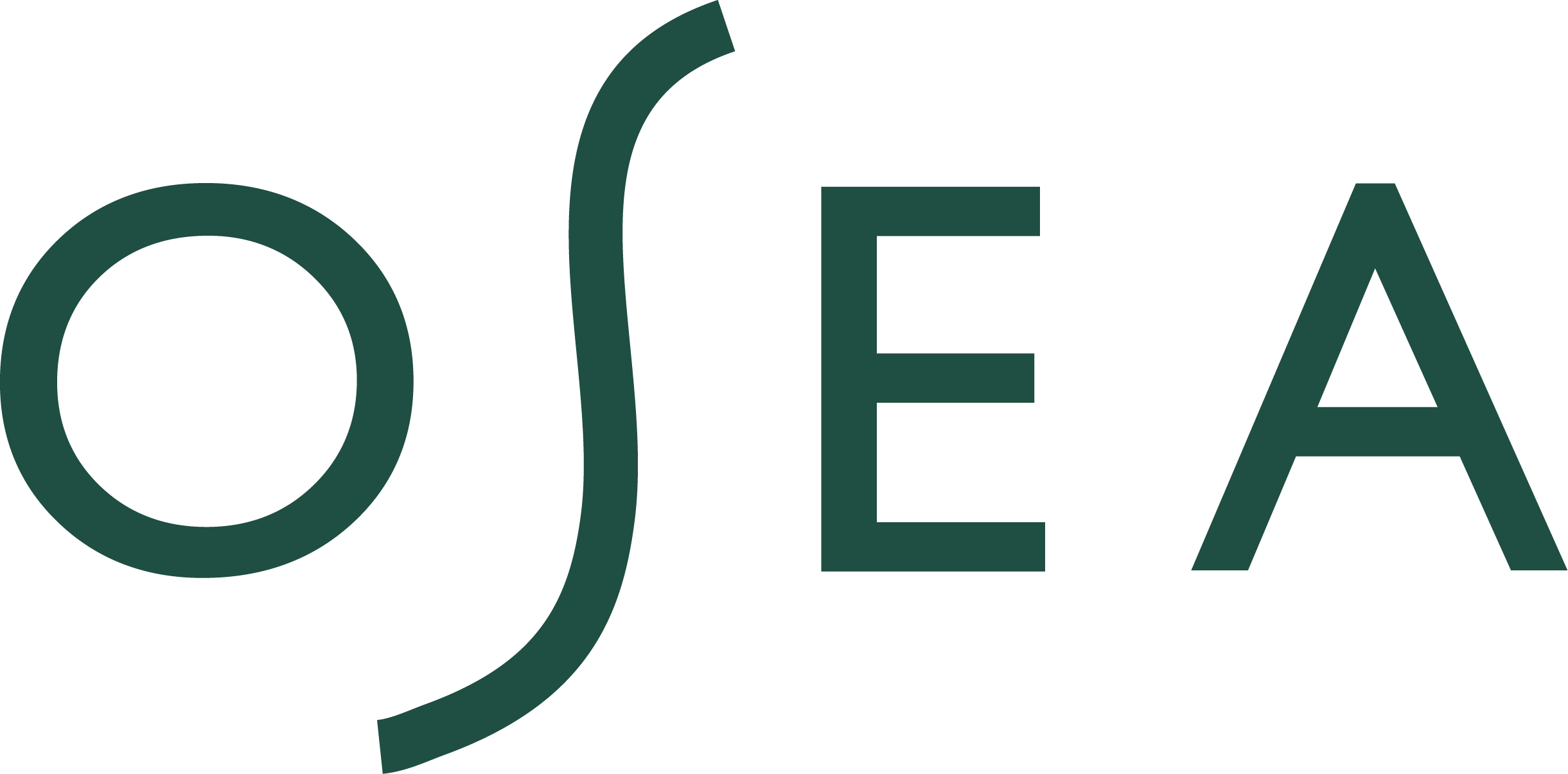 OSEA 
OSEA, one of America's first organic skincare brands, was founded in 1996, in Malibu. OSEA stands for Ocean, Sun, Earth and Atmosphere. The collection draws on holistic practices and formulates with sustainable seaweeds. Packed in recyclable glass jars, the line includes celebrity coveted facial and body essentials. OSEA is a pioneer of clean beauty.
"We were green when it was just a color," said founder Jenefer Palmer. Under the leadership of Palmer's daughter, Melissa Palmer, CEO & Co-Founder, OSEA has transformed from a small family business to a fast-growing, global prestige skincare brand. Melissa has grown OSEA, which now has over 30 team members, from the ground up. More than 24 years later, the vision remains the same: to provide safe, results driven skincare. In 2018, Melissa founded OSEA's first brickand-mortar store, OSEA Skincare Studio, in a beach bungalow on Abbot Kinney Boulevard in Venice.
Return to Recap page
For reprint and licensing requests for this article, CLICK HERE.