Kellstrom Defense Rebrands as AllClear Holdings
Monday, August 24, 2020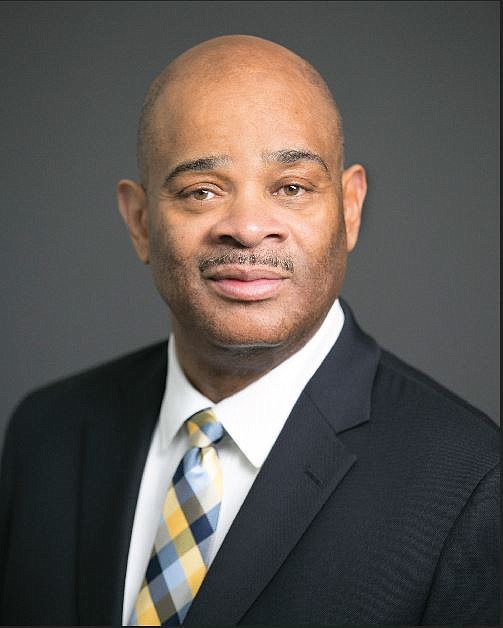 El Segundo-based Kellstrom Defense Aerospace Inc. has a new moniker — AllClear Holdings — and will share it with its parent company, Aero Precision Holdings.
AllClear specializes in engineering and manufacturing parts used to refurbish older military aircraft and helicopters, as well as distribution and repair of spare parts from original manufacturers.
The company has about 280 employees at facilities in Camarillo; Chatsworth; South San Francisco; Chula Vista; Livermore; Greenville, S.C.; Macon, Ga.; Miramar, Fla.; Tokyo; Seoul, South Korea; Singapore; and Abu Dhabi, United Arab Emirates.
The company's customers include Lockheed Martin Corp., Raytheon Technologies Corp., Honeywell International Inc., Collins Aerospace, Eaton and Northrop Grumman Corp.
"We envisioned a company that employs the most knowledgeable and engaged team, that is attentive to customers' needs and maintains a continual mission-ready mindset," Chief Executive Darryl Mayhorn said in a statement. "The AllClear name solidifies our mission-ready mindset and precision focus."
Mayhorn, who served in a similar role at Aero Precision prior to the acquisition, replaced Kellstrom's former Chief Executive, Chris Celtruda, who left the company in May.
AllClear took over Kellstrom's corporate office in El Segundo. The company also operates eight subsidiaries with expertise in space, business jet and manufacturing and engineering.
Its divisions include AllClear Repair Services in Miramar, Fla.; DAC International Inc., a Carpinteria-based avionics sales and distribution company; electronic component manufacturer NASAM Inc. in South San Francisco; Airborne Technologies Inc., a
Camarillo-based supplier of precision aerospace structural components and assemblies for the military, commercial, and general aviation market; and Williams Aerospace and Manufacturing Inc., a Chula Vista-based maker of replacement parts for military aircraft.
Two Chatsworth-based companies acquired last year by Kellstrom are also part of AllClear's roster: Aerospace Welding, which specializes in precision welding processes, and Tavco Inc., a designer and manufacturer of pneumatic controls and pressure vessels for the aerospace and defense industries.
In addition to rebranding as AllClear, the company also revamped its website, changed its domain name to goallclear.com and introduced a new logo.
AllClear's parent company is Woodland Hills-based private equity firm Odyssey Investment Partners. The firm acquired Aero Precision in 2016; Aero Precision acquired Kellstrom in March.
Celtruda said at the time that the combined company was "on a path to be a $500 million business by the end of this year."
For reprint and licensing requests for this article, CLICK HERE.