Leaders of Influence - Wealth Managers: DANIEL WARREN
Custom Content by the Los Angeles Business Journal
Monday, August 10, 2020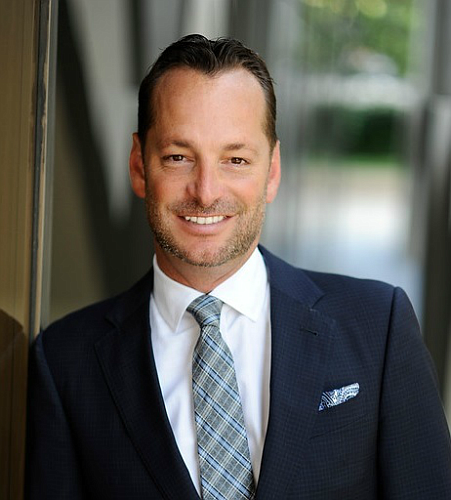 Daniel Warren
President and Founding Partner
The Warren Group Wealth Management, Inc.
Assets Under Management: $88 Million
After nine years at Prudential, Daniel Warren's entrepreneurial passion and spirit drove him to go independent. In 2007, he founded The Warren Group Wealth Management, Inc., where he serves as the President and Founding Partner. When he made this leap, he found that he was able to do a few things differently. His independence enabled him to provide a higher level of comprehensive and objective advice, and he was able to provide clients with a diverse range of portfolio options that fit their individual needs, rather than recommending only proprietary products. With this freedom, Daniel has developed and perfected a financial planning and investment management system that drives meaningful results for his clients. This independence also enables him to ensure that he can act in the best interest of his clients today and in the future.
For reprint and licensing requests for this article, CLICK HERE.