TED CHERVIN
2019 LA500
Monday, May 20, 2019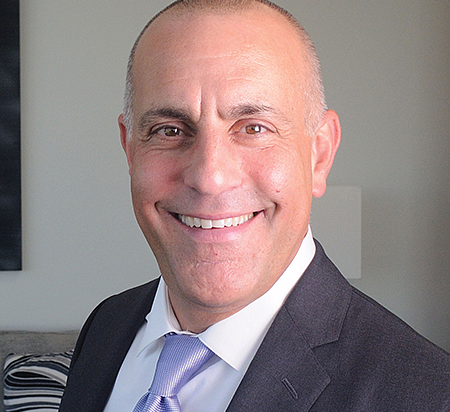 Partner, ICM Partners
THE LATEST: Chervin and ICM Partners, one of Hollywood's top talent and literary agencies, had reason to celebrate in February when client Spike Lee won an Oscar for Best Adapted Screenplay for "BlacKKKlansman."
BACKGROUND: Chervin came to ICM in 2006 when the firm acquired the Broder Webb Chervin Silbermann literary agency, where Chervin was a partner. Since then he has packaged hit TV shows such as "Breaking Bad," "The Big Bang Theory," "Modern Family," "Scandal" and "Dancing With the Stars." Chervin is on the board of the Academy of Television Arts & Sciences Foundation.
WORTH NOTING: The Harvard Law graduate started his career as an assistant U.S. attorney in New York, trying felony criminal cases.
YEARS ON THE LA500: 3
For reprint and licensing requests for this article, CLICK HERE.