ROBERT GREENBERG
2019 LA500
Monday, May 20, 2019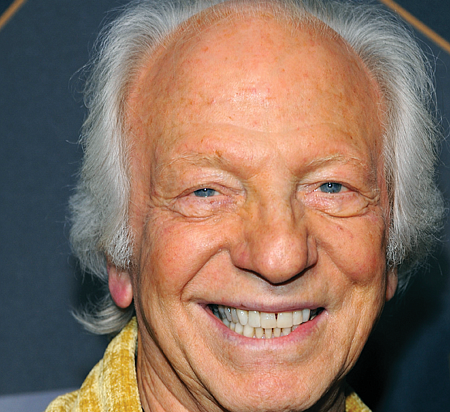 Chief Executive and Chairman, Skechers USA Inc.
THE LATEST: Greenberg's Manhattan Beach-based Skechers broke ground on the expansion of its campus to neighboring Hermosa Beach earlier this year. The addition will more than double its footprint to a total of 330,000 square feet. Skechers generated revenue of $4.6 billion last year. International markets have been the publicly traded company's largest sources of growth recently.
BACKGROUND: Greenberg co-founded Skechers with his son Michael in 1992 and has served in his current roles since 1993. Michael serves as president of Skechers. Robert launched L.A. Gear Inc., another footwear company, in 1983. By 1990, L.A. Gear had become a top U.S. sneaker company, with $902 million in sales. Greenberg was later forced out by investors when the company's sales sagged.
WORTH NOTING: Greenberg owns a majority stake in Skechers. YEARS ON THE LA500: 1
For reprint and licensing requests for this article, CLICK HERE.