RAUL ANAYA
2019 LA500
Monday, May 20, 2019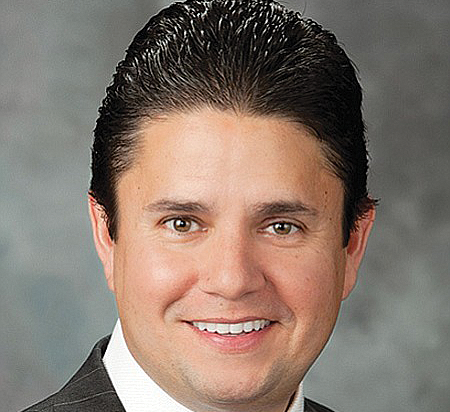 President, Greater Los Angeles Bank of America Corp.
THE LATEST: Anaya was recently selected as board chairman of the Los Angeles Area Chamber of Commerce for a term starting in 2021.
BACKGROUND: Anaya helps set strategy for Bank of America's business lines and oversees more than 8,000 bank associates working in the region. His teams of commercial bankers in California, Arizona, Nevada and Utah work with private and public companies that generate annual revenues ranging from $50 million to more than $2 billion. The bank's customers include companies in the consumer products, technology, entertainment, finance, and aerospace and defense industries.
WORTH NOTING: According to Anaya, Bank of America intends to hire 300 "client-facing" bankers in the region over the next three years. Anaya also serves as the Southwest Pacific region executive for global commercial banking.
YEARS ON THE LA500: 4
For reprint and licensing requests for this article, CLICK HERE.