BRIAN GRAZER
2019 LA500
Monday, May 20, 2019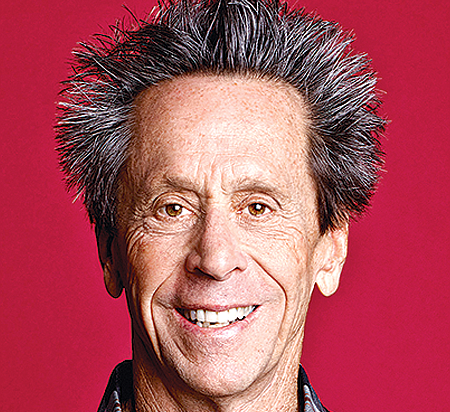 Partner and Co-founder, Imagine Entertainment
THE LATEST: Grazer's Imagine Television division announced in March that it was developing the sci-fi series "Mindscaping" specifically for a Chinese audience and co-financed by Endeavor China. Grazer also struck a content deal with Apple TV +, the new streaming platform announced in March.
BACKGROUND: Academy Award-winner Grazer co-founded Imagine Entertainment with fellow filmmaker Ron Howard in 1986. The company has in recent years formed new programs, including a documentary unit called Imagine Documentaries, and a creative accelerator called Imagine Impact. Grazer has been nominated for four Academy Awards and his 2002 film "A Beautiful Mind" won the Oscar for best picture.
WORTH NOTING: Grazer began his career as a television producer, which is where he met Howard. They released a pair of hit film comedies in 1985, "Night Shift" and "Splash," which solidified their partnership.
YEARS ON THE LA500: 4
For reprint and licensing requests for this article, CLICK HERE.