Most Influential Lenders: Tony Garcia III
Custom Content by the Los Angeles Business Journal
Monday, March 18, 2019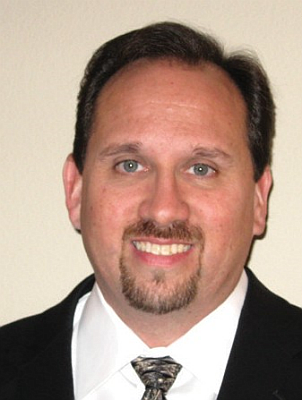 Wells Fargo & Company
Market Manager
Area of Expertise: Home Lending
Tony Garcia III serves as the Market Manager for Wells Fargo, and has been with Wells Fargo Home Lending since 2004. The 28-year mortgage veteran of Southern California leads Home Lending in directing and managing of market sales, including the origination of high quality loans, customer service, overall strategic direction and execution of new business development, and market growth for Los Angeles County. He manages a team who deliver every day on its vision of helping customers financially to drive the success of Wells Fargo.

"Outreach and awareness to the community" is the mantra his team leads by, and with having a multilingual team who speak more than 13 different languages, they are able to provide customers with counsel and education. Homebuyer seminars is one of the activities his team leads to help educate potential customers on how to become a first time homebuyer and take advantage of the various assistance programs available.
For reprint and licensing requests for this article, CLICK HERE.