Most Influential Lenders: Keith Drake
Custom Content by the Los Angeles Business Journal
Monday, March 18, 2019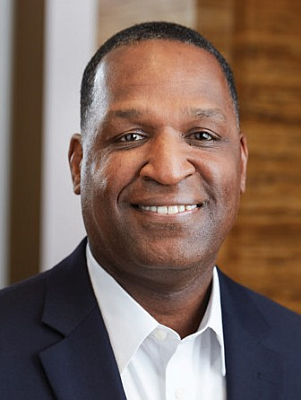 Torrey Pines Bank
SVP, Regional Director
Area of Expertise: Commercial, Industrial and Non-profit Lending; Real Estate and Construction Lending
Keith Drake is senior vice president, regional manager, for Torrey Pines Bank, where he leads the downtown Los Angeles market sales and operations team. Clients include real estate and construction companies, accounting and insurance firms, manufacturing and distribution businesses, educational institutions, retailers, law firms and nonprofit organizations.
Drake joined Torrey Pines Bank in 2017 and has more than 30 years of banking industry experience. Throughout his career, he has won numerous performance awards such as placing in the top 10 percent nationwide for generating new business. Since joining the Torrey Pines Bank team, he has developed a solid team of bankers that have significantly impacted the LA Region. Drake has also earned numerous awards for his community involvement. Most recently, for example, he received the 2017 Lincoln Award for Ethical Leadership from Claremont Lincoln University.
For reprint and licensing requests for this article, CLICK HERE.