Most Influential Lenders: Jacky Dilfer
Custom Content by the Los Angeles Business Journal
Monday, March 18, 2019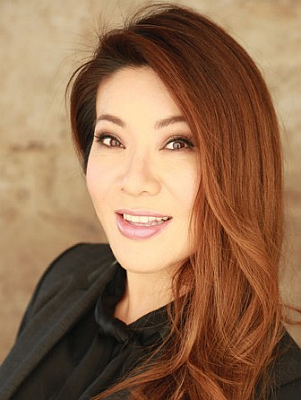 Business Finance Capital
CEO
Area of Expertise: Commercial Lending and SBA Real Estate Lending
Jacky Dilfer is a commercial lending and SBA real estate lending expert – and she's a dedicated leader and trusted advisor, helping each of her clients grow their businesses, create job opportunities and better serve their communities. Her vast experience in commercial lending extends nearly two decades in the San Francisco Bay Area and the Greater Los Angeles area where she's led Business Finance Capital's (BFC's) rapid growth as the organization's Executive Director. In the last decade, Dilfer has arranged more than $5 billion in commercial and SBA loans ($2 billion since 2012).
The effect of her leadership is demonstrated by the success of BFC and the entire BFC team's commitment to upholding high business standards, regulatory compliance, and excellent client service. In addition, her commitment to both local economic growth and BFC client satisfaction is personified in her commitment to building relationships with businesses of any size.
For reprint and licensing requests for this article, CLICK HERE.