Opportunity Zones: What to Expect When You are Expecting Opportunity Zone Fund Results
Custom Content by the Los Angeles Business Journal
Tuesday, June 25, 2019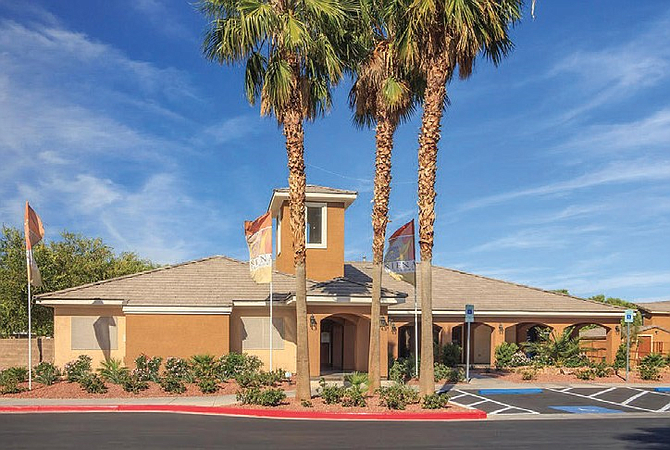 the goal line – proper execution of each business plan.
These Opportunity Zone Funds, in particular, require a fund manager who has extensive experience in development and tax issue compliance. Choosing the wrong fund to invest in can have dire consequences relative to the performance of your investment. To reiterate the risks, if the fund fails to place or identify an asset for your invested capital within 180 days of your investment in the fund, these gains will be susceptible to normal capital gains taxes while your invested funds are tied up in the wrong "illiquid" Opportunity Zone Fund you invested in. Additionally, if the property falls out of long term compliance with Opportunity Zone regulations, all potential tax benefits could be lost. Any allotted tax exemptions, even those used prior to the failure in compliance could also subject to recapture. Lastly, you the investor may have little recourse for your investment in the event of noncompliance and could be stuck in the fund with the
wrong partner.

To mitigate these risks, proper due diligence in choosing an Opportunity Zone Fund will prove to be invaluable. Opportunity Zones are another effective strategy for which an investor can strengthen his/her portfolio in a diversified and tax efficient manner. Choosing the right fund and manager can make or break this valuable new investment vehicle and ensure all the benefits will successfully inure to the investor.
Eddie Lorin is Co-Founder of Alliant Strategic Investments and is a member of the Novogradac and Economic Innovation Group's (the originators of the OZ Regulations) Coalitions. Alliant Strategic is a division of Alliant Capital and is one of the largest privately held tax credit syndicators in the country with over 90 institutional funds covering over 99,000 units encompassing over $7.5 billion in tax credit equity under management. Over one third of these assets are in designated Opportunity Zones built and rehab over the last 21 years. Learn more at AlliantStrategic.com.
Prev Next
For reprint and licensing requests for this article, CLICK HERE.