2019 Women's Council & Awards: Trailblazer Award - Kelly Fisher Katz
Custom Content by the Los Angeles Business Journal
Tuesday, July 2, 2019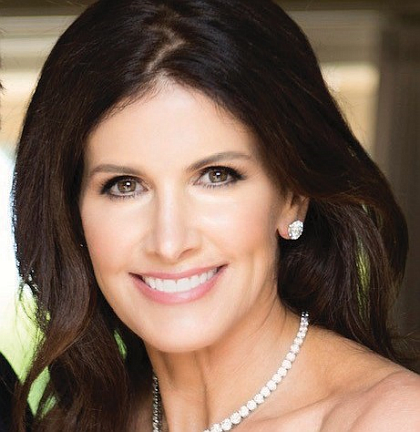 KELLY FISHER KATZ
Chairman, National Committee for the Performing Arts
John F. Kennedy Center for the Performing Arts
As Chairperson of The John F. Kennedy Center for the Performing Arts' National Committee for the Performing Arts, Kelly Fisher Katz is committed to the success of the Center. Over the years, she has served multiple roles within the organization including Vice Chairman and Chairman of Special Events, Membership Chairman and Members at Large Chairman, and she currently serves as Chairman of the Kennedy Center National Committee.
Her passion, the Center, is America's cultural center for the Performing Arts and a living memorial to President John F. Kennedy, serving millions of visitors and hosting more than 2,000 performances, events, and exhibits each year, including the Kennedy Center Honors. With its artistic affiliates, the National Symphony Orchestra and Washington National Opera, the nation's busiest performing arts center is dedicated to providing world-class art, powerful education, and outstanding memorial experiences to the broadest possible constituency.
Under Katz' leadership, the National Committee is the permanent, non-partisan advisory board of the Center. The group is comprised of business, cultural, and political leaders from across America who are supporters of the performing arts. NCPA members serve as ambassadors for the Kennedy Center in their home communities, and are instrumental in spreading the Center's artistic and educational vision across the country. The committee formally convenes three times each year, with Katz as Chairperson — once at the Kennedy Center in Washington, DC during the Kennedy Center Honors weekend, and in the fall and spring at culturally rich cities throughout the United States. While on these trips, NCPA members have the opportunity to experience exclusive events and private receptions, as well as engage with arts leaders and supporters around the country.
Katz also tirelessly champions arts education for underprivileged communities, and her allegiance to serving the community has earned her seats on the Board of Directors of P.S. Arts as well as United Friends of the Children in Los Angeles.
For reprint and licensing requests for this article, CLICK HERE.