2019 Fashion & Beauty Awards: Beauty Social Responsibility of the Year Winner
Custom Content by the Los Angeles Business Journal
Monday, December 23, 2019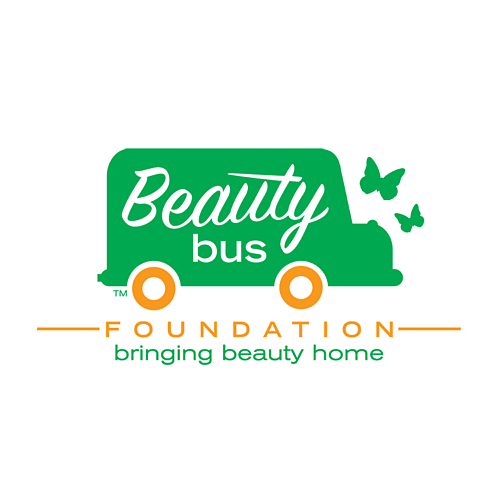 SOCIAL RESPONSIBILITY
BEAUTY BUS FOUNDATION
Beauty Bus Foundation was founded in the memory of Melissa Marantz Nealy, whose life was cut short at the young age of 28 by a degenerative neuromuscular disease. Although once a healthy, vibrant, young adult, Melissa was rendered homebound as her disease progressed. In an effort to lift her spirits, her family arranged for in-home haircuts, manicures, and facials. Melissa said these beauty treatments made her feel "human again." Indeed the beauty and grooming treatments not only gave Melissa a boost, but they addressed practical challenges. Her limited mobility meant trips to the hair salon for a simple haircut were practically impossible. The impact on Melissa's emotional wellbeing was noticeably profound. She felt nurtured by the beauty professionals who provided a momentary escape from her disease. At a time when visits from friends had become fewer and less frequent, and most human contact came from healthcare professionals who were essentially poking and prodding, Melissa cherished the opportunity for these "normal" interactions where conversation was light and her sense of self was bolstered.
In 2009, Melissa's family founded Beauty Bus Foundation to offer this same experience of dignity, hope and respite to other families when they need it most. In the ten years since its founding, Beauty Bus Foundation has provided more than 18,000 complimentary beauty and grooming services to seriously ill men, women and children as well as their caregivers. Clients range in age from 1 to 101.
For reprint and licensing requests for this article, CLICK HERE.