Health Care Leadership Forum & Awards: Beatriz Mallory - Executive of the Year
Custom Content by the Los Angeles Business Journal
Monday, August 26, 2019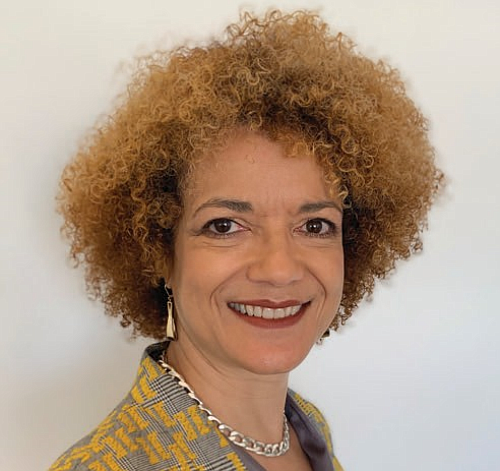 EXECUTIVE OF THE YEAR – HEALTH CARE SERVICE PROVIDER
BEATRIZ MALLORY
Senior Vice President, Managing Director
SensisHealth
Beatriz Mallory has dedicated much of her professional career to "getting to zero" health disparities throughout the healthcare system and supporting the best possible outcomes for all patients. She does this with the skills she has honed over more than 20 years as a seasoned health care marketing, advertising, and communications strategy leader. She specializes in reaching Hispanic, African-American, and other diverse communities, not to sell, but to communicate vital information that will close those gaps that keep some communities constantly on the fringes of the healthcare continuum.
Mallory was part of the management team that successfully relaunched Martin Luther King Jr. Community Hospital in Los Angeles. She served as the vice president of marketing, leading the communication with community members, community leaders, local and state officials regarding the new hospital that would emerge in place of the Martin Luther King Jr. Multi-Service Ambulatory Care Center. When that facility closed, it left a gaping hole in the healthcare needs of the Southern Los Angeles community. Opening the new MLK Community Hospital aligned perfectly with Mallory's calling to close gaps in the healthcare system.
Mallory is Hispanic and African-American in heritage, and global in her cultural outlook. She's a strong multilingual communicator, and an experienced speaker and leadership trainer. Mallory is a member of the National Hispanic Health Foundation and will forever be a champion for brining health and wellness to diverse communities. For this, she should be celebrated. She created the first Multicultural Center for Excellence at Johnson & Johnson. She also designed the first Hispanic marketing strategy for Anthem/Wellpoint. She developed the first Hispanic disease management programs for Pfizer, Gennetech.
For reprint and licensing requests for this article, CLICK HERE.