2019 CTO Awards: IT Finalists - IT Team of the Year
Custom Content by the Los Angeles Business Journal
Monday, April 29, 2019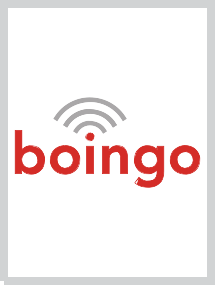 BOINGO WIRELESS
Over the past 17 years Boingo has grown from start-up to the leading Wi-Fi company in the world, and the largest indoor DAS (cellular) provider in the United States. And the Boingo IT team is behind the company's storied successes -- and they're just getting started. The team represents one of the most innovative and intelligent groups in the technology industry. The Boingo IT team is made up of more than 160 engineer experts. A "no hierarchy" mentality ensures everyone contributes equally. The team is spearheaded by Boingo Chief Technology Officer Dr. Derek Peterson. Dr. Peterson is responsible for the technical vision and strategy at the company. An award-winning visionary, Dr. Peterson has had a storied career as an engineer and executive. His leadership positions at Boingo and Oracle have driven the launch and adoption of numerous technologies such as the recent landmark 5G launch.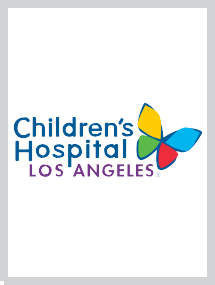 CHILDREN'S HOSPITAL LOS ANGELES
CHLA is a mission-driven organization providing care to all children. Within CHLA Information Services (IS), the team has solidified a strategy aligned to the enterprise plan for the next three to five years: technology, process and people will move the needle for CHLA. The Hospital's IS team is dedicated to the mission, vision and values of the organization and lives it daily. Caring for children is the most noble of missions, and the hospital's technology teams strive daily to ensure their caregivers have the best technology in the country. CHLA's IS staff has a unique combination of two vital components: high technical skill level and strong belief in the mission of the hospital. Over the past year, CHLA IS implemented several house-wide initiatives, including becoming the first-in-the-nation deployment of the Cerner Oncology platform.
For reprint and licensing requests for this article, CLICK HERE.