CFO Awards 2018 Winners: Alex Ko - Public Company CFO of the Year
Custom Content by the Los Angeles Business Journal
Monday, October 1, 2018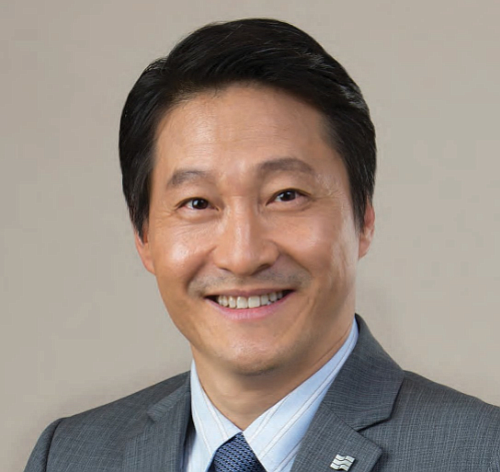 On July 29, 2016, BBCN Bank and Wilshire Bank completed a transformational merger and embarked on a new course of history as Bank of Hope, the first and only super regional Korean-American bank in the United States. Based in Los Angeles, Bank of Hope stands proud as the third largest Asian-American bank in the nation. As Executive Vice President and Chief Financial Officer of the former Wilshire Bank, Alex Ko, who now serves as Executive Vice President and Chief Financial Officer for Bank of Hope, has played a critical role as part of the executive management team responsible for the merger preparation and the successful completion and integration of Bank of Hope.
With the merger, Bank of Hope crossed the $10 billion threshold for financial institutions, which consequently resulted in significantly increased regulatory and risk management requirements. Ko was immediately challenged with combining two finance/ accounting teams into one cohesive unit, while concurrently building new teams in light of the additional Dodd-Frank stress testing requirements of financial institutions with total assets in excess $10 billion. In addition to being responsible for accounting, treasury, investments, financial reporting, investor relations, SOX compliance, loan accounting, and financial planning and strategy, Ko had the added responsibilities to oversee new data analytics and tax planning teams. He has regularly scheduled meetings with his managers to communicate the progress with various projects that are underway. Not only has this practice contributed to a collaborative work culture between his various teams, but it has also provided a forum to regularly reiterate the commitment to the bank's financial best practices and accounting standards.
Moreover, as Chief Financial Officer, Ko's judgment and insight have been core to shaping the strategic direction of Bank of Hope as the Company strived to achieve new levels of growth.
For reprint and licensing requests for this article, CLICK HERE.