Digital Domain: GoDigital Media Tracks Where Web Content Used
Innovation Special Report
Friday, November 23, 2018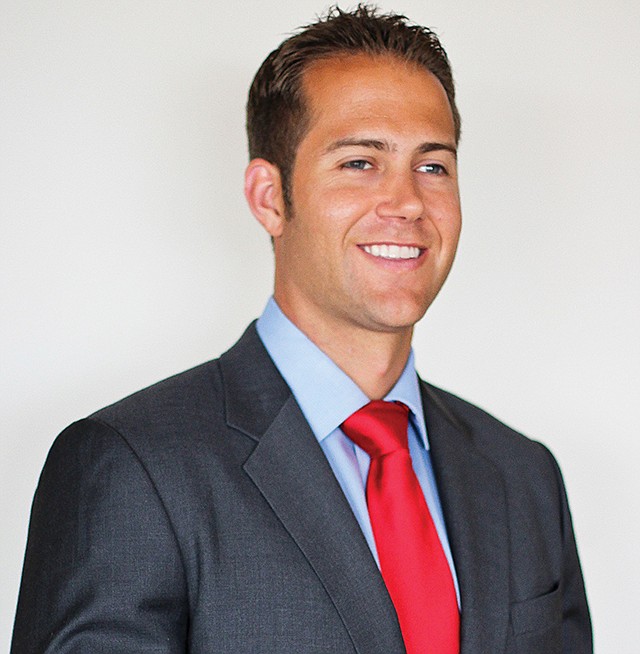 GoDigital Media Group
Industry: Software, digital technology, entertainment
Number of Employees: 120
Year Founded: 2005
Location: Santa Monica
2017 Revenue: Would not disclose
GoDigital Media Group's software allows artists, from YouTube content creators to prominent musicians and film studios, to track whenever their work is used and get paid for those uses.
Jason Peterson, chairman and chief executive of Santa Monica-based GoDigital Media, describes the technology as a "Cloud-based digital media supply chain automation system."
The company's software automates the delivery of artists' digital content, making it much easier to track whenever it's used.
GoDigital Media's software can also automatically translate entertainment content, from films to songs and more. It translates both video and audio files to make them compliant with the targeted international market.
Peterson had a different vision for GoDigital when he founded the company in 2005 − it started out as a movie and television distribution company.
The distribution arm of the business, now called GoDigital Inc., spun out from Go Digital Media Group in 2011. It is now a middleman between content providers and streaming, video-on-demand services that bring content online. GoDigital Inc. has distribution deals with Netflix Inc., Amazon.com Inc. and Hulu, among others.
GoDigital Media achieved a major breakthrough in 2013 when Walt Disney Co. studios contracted with it to use the company's audio content-recognition software to track each time a Disney copyrighted work is played online.
GoDigital Media has since made another transition. Today, it makes the majority of its money acquiring and then licensing content to platform and retail partners. For example, GoDigital now has a record deal with pop luminary Janet Jackson and last year acquired rapper T.I.'s catalog.
The company has 120 employees, according to Peterson, spread out over 16 offices.
For reprint and licensing requests for this article, CLICK HERE.