Delta Will Offer Nonstop Flights From Burbank to Atlanta
Monday, November 12, 2018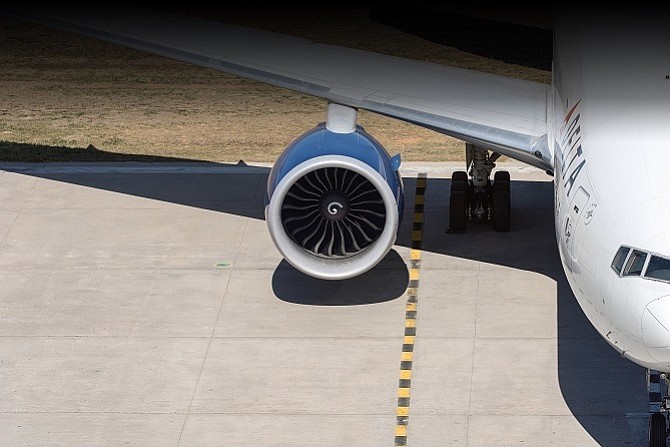 Delta Air Lines will begin nonstop service between Hollywood Burbank Airport and Hartsfield-Jackson Atlanta International Airport beginning in July.
The twice daily service at the San Fernando Valley's only commercial airfield makes Delta the only airline to serve Atlanta from the four largest airports in the Los Angeles region. The others are Los Angeles International Airport, Ontario International Airport and John Wayne Airport in Orange County.
Flights from Hollywood Burbank will depart at 11:15 a.m. and 9:45 p.m. Return flights leave Atlanta at 8:50 a.m. and 7:15 p.m.
Hartsfield-Jackson Atlanta International Airport is the busiest airport in the world, serving more than 100 million passengers a year to 150 domestic and 70 international destinations.
"Passengers can depart from Hollywood Burbank Airport and travel just about anywhere in the world through Atlanta," Airport Executive Director Frank Miller said in a statement. "Traveling overseas just got easier and more convenient."
Mark Madler is a reporter with sister publication San Fernando Valley Business Journal, where this story first appeared.
For reprint and licensing requests for this article, CLICK HERE.