Queen Mary Owner Urban Commons Moves to Century City
Thursday, March 1, 2018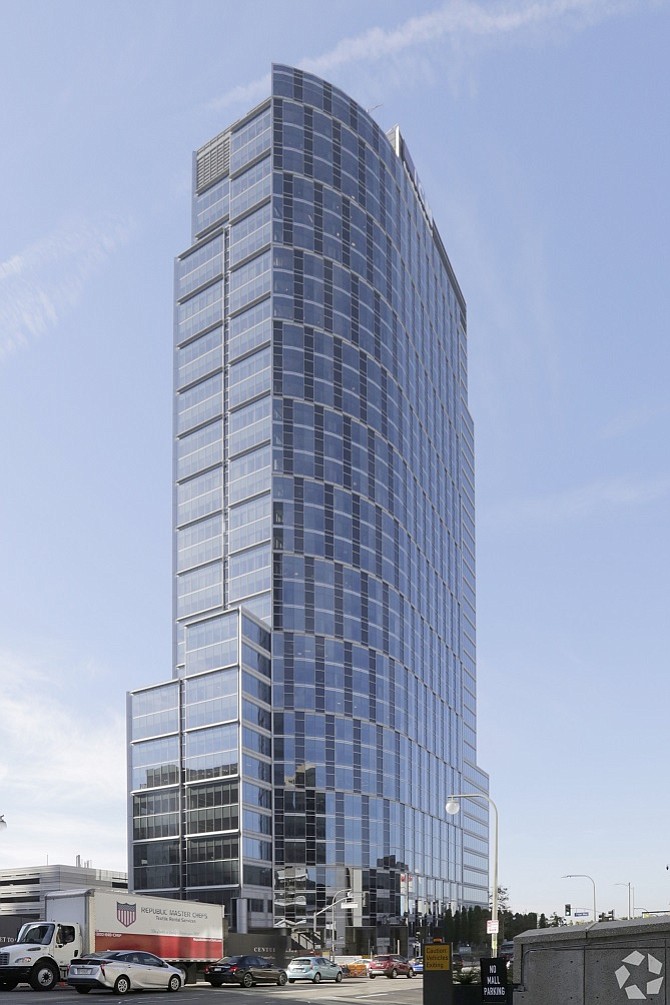 Urban Commons, the real estate developer that owns Long Beach's Queen Mary hotel and tourist attraction, has moved from downtown Los Angeles after signing a 63-month lease for a nearly 12,000-square-foot office space at 10250 Constellation Blvd. in Century City, according to Colliers International.
Nathan Pellow, a Colliers Senior Vice President, along with Senior Associate James Robbins and Associate Nick Nybakken, represented the firm in its move.
The company's rapid growth after taking over the Queen Mary along with several other hotel investments required a long-term expansion space that could sustain it for at least five years, Pellow said in a statement.
The desire to reduce employees' commute times, bring the company closer to prospective clients and improve upon its brand and culture also were factors, Pellow said.
"Our team negotiated a base-year starting rent at 58 percent below market rates to offset Urban Commons's initial cost of relocating to a more expensive submarket," Robbins said in a statement. "We relocated our client into a fully furnished sublease with a pre-negotiated, back-end direct deal with the landlord, JMB Financial Advisors."
Previously, Urban Commons occupied 7,700 square feet of space at 777 S. Figueroa St.
Last year, Urban Commons unveiled a $250 million plan to turn the historic ocean liner, that has been permanently docked in Long Beach since 1967, into an entertainment destination. In 2016, the firm pledged $15 million to renovate the Queen Mary's 346 staterooms and nine suites.
A marine survey last year estimated the aging ship needs up to $289 million in repairs to ward off the possible collapse of its internal structure, according to a report by the Los Angeles Daily News.
Real estate reporter Ciaran McEvoy can be reached at cmcevoy@labusinessjournal.com or (323) 556-8337.
For reprint and licensing requests for this article, CLICK HERE.