Kelli Sager
LA 500
Monday, July 30, 2018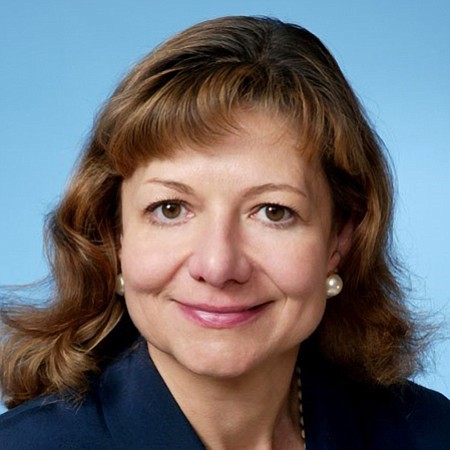 KELLI L. SAGER
Partner
Davis Wright Tremaine
Kelli Sager has spent more than three decades as a litigator representing entertainment companies and publishers in state and federal court. She has appeared before the California Supreme Court, the California courts of appeal and the 9th Circuit Court of Appeals. She has represented media outlets requesting access to records in high-profile trials, including those of O.J. Simpson, Phil Spector, Winona Ryder, Anthony Pellicano and Robert Blake. She represented digital hosting and licensing company T3Media last year in a rightof- publicity lawsuit brought by two former college athletes over the display and licensing of NCAA photographs on a website owned by T3Media. She defended the Los Angeles Times in 2015 against an effort by the union representing Los Angeles County Sheriff's deputies to restrain the paper from publishing information from the department's background investigative files. She also successfully represented the Times in 2013 in opposing a motion to seal court records related to the ownership of the Los Angeles Dodgers.
What was your proudest moment?

Seeing the above-the-fold article in the Los Angeles Times about the California Supreme Court's decision in NBC Subsidiary v. Superior Court, which established a right of public access to court records in civil cases.

What is your alma mater?

University of Utah College of Law.

What is your next project?

Too many to name!

Who is your hero?

My mother. She was smart, creative, determined, a great writer, and unfailingly supportive of me.

What do you like best about Los Angeles?

No matter what you are interested in - music, art, theater, sports - you can find it in L.A. if you know where to look!
For reprint and licensing requests for this article, CLICK HERE.