Los Angeles Business Journal Women's Summit: Rising Star WINNER - JORDYN WIEBER
CUSTOM CONTENT BY THE LOS ANGELES BUSINESS JOURNAL
Friday, July 6, 2018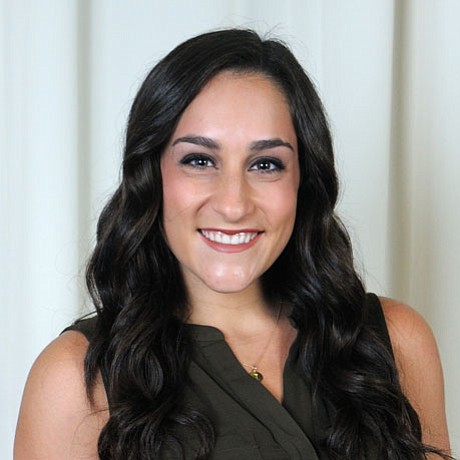 Jordyn Wieber
Olympian
UCLA Gymnastics
Jordyn Wieber is an Olympic gold medal winning American gymnast from DeWitt, Michigan. This teenage gymnastics phenom caught the world's attention by becoming the 2011 American Cup Champion, beating out the reigning world all-around champion at the time. She went on to become the best gymnast in the world when she won the all-around at the 2011 World Championships and was undefeated in six major gymnastics competitions in 2011 and 2012. A key member of the "Fierce Five," Wieber helped the U.S. Olympic Women's Gymnastics Team capture the team gold medal at the London Olympic Games in 2012.
In 2017, Wieber graduated from UCLA with a bachelor's degree in Psychology and currently serves as the team's assistant coach. As a former Olympic gold medalist, Wieber has expansive knowledge of how to succeed in gymnastics, but her influence extends beyond the confines of her winning combination of physical prowess and determination. She remains one of the top influencers in gymnastics as a coach and mentor and as inspiration to an incredibly passionate social media following.
Wieber is also a courageous and inspirational young woman in the LA community who has been playing a huge role in the current case with USA Gymnastics where deep abuses by former team physician Larry Nassar (and others) have been exposed. Wieber has been bravely speaking out to help girls and women who have been victims of abuse find their voice.
For reprint and licensing requests for this article, CLICK HERE.