Los Angeles Business Journal Women's Council: Women Leading the Way: Corporate Citizen WINNER - WENDY SPINNER
CUSTOM CONTENT BY THE LOS ANGELES BUSINESS JOURNAL
Friday, July 6, 2018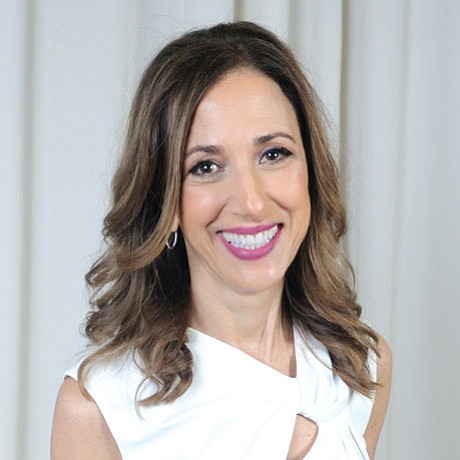 Wendy Spinner
Vice President, Senior Wealth Strategy
UBS
Wendy Spinner is the co-founder and Vice President of the Spinner Group, a UBS Private Wealth Management and Institutional Consulting Team located in Los Angeles. For more than 28 years, she has guided successful individuals, families, corporations and not-for-profit organizations in making the best financial decisions in every type of market environment. Wendy and her team currently manage $1.5 billion in assets.
Spinner's practice is a perfect fit for her, combining her analytical skills with her passion for altruism. Her business focus is unique in its concentration on philanthropic companies and charitable organizations. She brings deep problem-solving expertise to families, foundations, associations and endowments throughout the country. She also serves or has served on the Boards and committees of notable organizations such as the Fulfillment Fund, CHAMPS Charter High School, Hugh O'Brien Youth Foundation, and Artists for Change in Los Angeles.
A former engineer with a history of mentoring young women engineers, Spinner left engineering to earn her MBA at UCLA Anderson, where she continued to hone her skills as an effective leader and received a handful of impressive accolades, including the Venture Capital Fellows award and serving as President of the Entrepreneurs Association, doubling its membership during her tenure. She has remained active in the UCLA Anderson Alumni Network, and most recently served as President of the Anderson Alumni Network Board of Directors, which delivers programming, communication, and services for over 35,000 alumni globally. She also founded UCLA Anderson Dean's Society Women, an organization that brings together like-minded philanthropists from the Anderson Community.
For reprint and licensing requests for this article, CLICK HERE.