Los Angeles Business Journal Women's Council: Women Leading the Way: Social Activist WINNER - TRACY SAMSON
CUSTOM CONTENT BY THE LOS ANGELES BUSINESS JOURNAL
Friday, July 6, 2018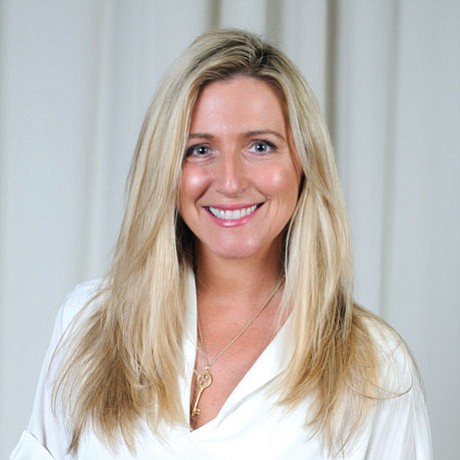 Tracy Samson
Realtor
Pacific Union International
Tracy Samson, a Realtor with Pacific Union, has been quite a force in the Los Angeles Community. She was one of the original Organizers of the historic Women's March Los Angeles that was a peaceful gathering of over 800,000 women, men and children. The march was to advocate equality across all marginalized groups. It is estimated that there were 3 million to 5 million marchers worldwide as well as marchers on every continent. She co-executive produced a PSA for the event titled "Why I March" that was a compilation of diverse storytellers sharing their reasons for participating in the movement.
That same year she was actively involved with supporting "A Day Without A Woman." This movement was to shine a light on to the pay disparity that women still face. For her work with the Women's March LA, she was honored by the City of Los Angeles, the City of West Hollywood as well as an event given by Barbara Boxer for all the organizers of the Southern California Women's Marches.
Throughout the last year she actively participated in an organization called "The New Hollywood Women." This organization is an accountability goal group made up of women supporting women and giving back to the community. Samson is really interested in the next generation and empowering them to get involved. Though the organization, The New Hollywood, Samson is co-organizing a junior division called "The New Hollywood Jr." to encourage middle school kids to learn goal setting and giving back to the world.
For reprint and licensing requests for this article, CLICK HERE.