Los Angeles Business Journal Women's Council:Executive of the Year (Small/Midsize Company) WINNER - DONELLA WILSON
CUSTOM CONTENT BY THE LOS ANGELES BUSINESS JOURNAL
Friday, July 6, 2018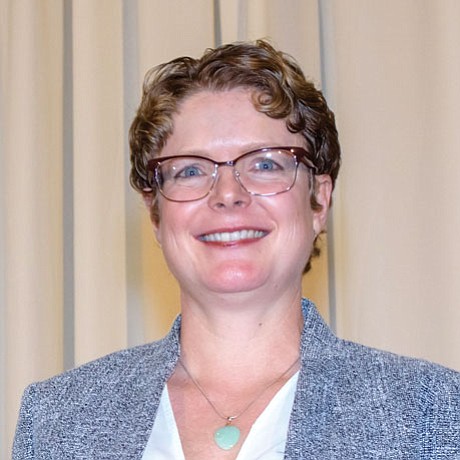 Donella Wilson
Partner, Nonprofit Leader
Green Hasson Janks
Committed to ending homelessness for women, Donella Wislon is immediate past president and Board member of the Board of Directors of the Downtown Women's Center. Meanwhile, in her day job, Wilson leads Green Hasson Janks' Nonprofit Practice, is passionate about her clients and sponsoring women leaders of the future.
She has more than 20 years of public accounting experience providing audit, accounting and special project services and works exclusively in the nonprofit sector. She is also a member of the California Society of CPAs and the American Institute of Certified Public Accountants.
In 2017, Wilson was also the recipient of a Woman to Watch Award, as well as the Trailblazer Award for her charitable activities, from the California Society of CPAs and honored as a Southern California Leadership Network "30-in-30," a year-long celebration honoring 30 outstanding SCLN alumni throughout 2017. She was also recognized as a 2017 "Most Influential Women in Accounting" by the Los Angeles Business Journal.
Wilson is a member of the Southern California Grantmakers Corporate Leadership Council, which provides guidance to Southern California Grantmakers for programs and services that advance corporate giving and corporate social responsibility practices in the Southern California region.
She co-chairs the firm's quarterly nonprofit educational workshops and is the nonprofit training coordinator for Green Hasson Janks University. She is a frequent guest lecturer and conference speaker on nonprofit financial management and governance issues, and as an adjunct professor, she has taught Nonprofit Financial Management at USC's School of Public Policy, Planning and Development. She served on the planning committee for the California Society of CPAs' Annual Not-for-Profit Organizations Conference for seven years and co-chaired the conference in 2016 and 2017.
For reprint and licensing requests for this article, CLICK HERE.