MOST INFLUENTIAL MINORITY ATTORNEYS: KENNETH K. LEE
Custom Content by the Los Angeles Business Journal
Thursday, January 25, 2018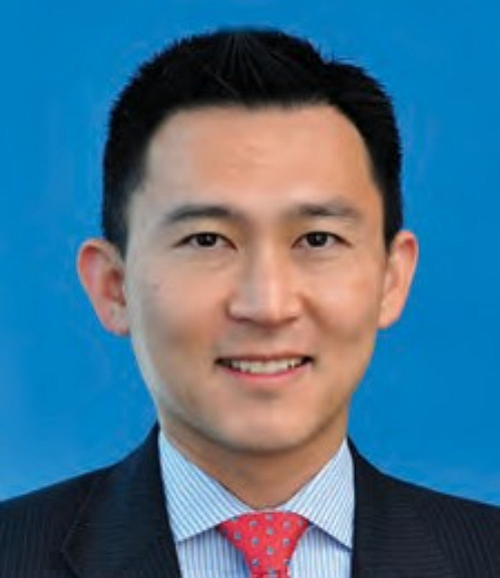 Partner
Jenner & Block LLP
Years Practicing: 17
Years with Current Firm: 8
Kenneth K. Lee is a partner in Jenner & Block's Los Angeles office who defends clients in class actions across the country arising from a wide variety of industries, from food to technology to health care. A first generation immigrant from South Korea, Lee graduated from Harvard Law School magna cum laude and spent five years in private practice before his first foray into government work. In 2005, he provided legal guidance to United States Senator Arlen Specter, and then later served as an Associate Counsel to the President of the United States. He represented the White House in congressional and other governmental investigations and provided advice for the President and senior White House officials on a host of legal and compliance issues.
At Jenner & Block, Lee has defended dozens of consumer class actions in California, Florida, New York and elsewhere. In these cases, he has achieved early dismissals of claims and denials of class certification, including first-of-its-kind victories in the field.
For reprint and licensing requests for this article, CLICK HERE.