MOST INFLUENTIAL MINORITY ATTORNEYS: CHERYL M. LOTT
Custom Content by the Los Angeles Business Journal
Thursday, January 25, 2018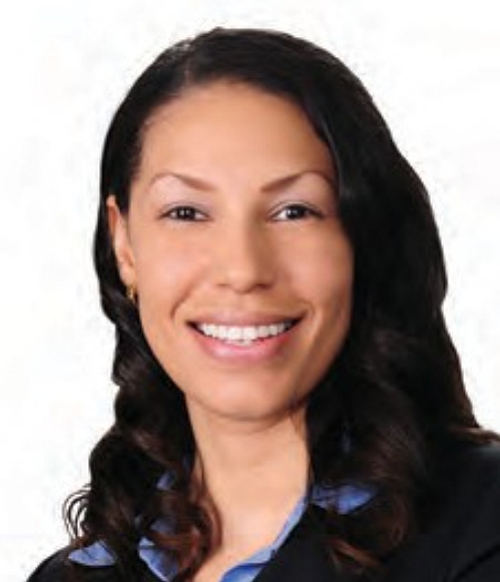 Shareholder
Buchalter
Years Practicing: 14
Years with Current Firm: 11
Cheryl M. Lott proficiently represents corporate clients including banks, mortgage companies and other financial institutions in both state and federal court. She has significant experience in preparing all aspects of a case for trial or arbitration. Her practice primarily focuses on general business and commercial litigation however; she is also well versed in a wide variety of other litigation specialties.
In addition to her litigation experience, Lott also has extensive experience working on local, state, and federal regulatory matters and government procurement matters. In the regulatory realm, Lott has substantial experience assisting financial institution clients with Bank Secrecy Act/Anti-Money Laundering detection procedures. More specifically, Lott's areas of emphasis include BSA/AML customer due-diligence and enhanced due-diligence procedures, employment counseling, contract disputes, independent film finance disputes, unfair competition, deceptive trade practices, product liability, and creditors' rights and fair debt collection practices. As a member of the Firm's Diversity, Equality, and Inclusion Committee, Lott reviews practices to identify and address areas, which might benefit from improvement.
For reprint and licensing requests for this article, CLICK HERE.