MOST INFLUENTIAL MINORITY ATTORNEYS: MARC ANDRÉ BERTET
Custom Content by the Los Angeles Business Journal
Wednesday, January 24, 2018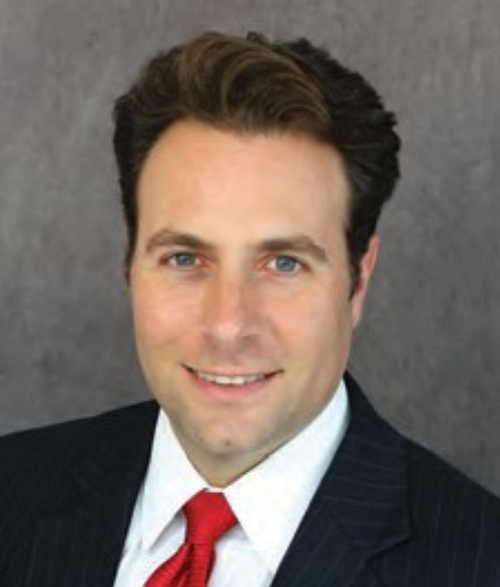 Associate Attorney
Hersh Mannis LLP
Years Practicing: 15
Years with Current Firm: 7
Marc André Bertet brings substantial experience and a breadth of knowledge to the field of family law, having represented renowned members of the entertainment industry, politicians, and other high net worth individuals. An outspoken activist in the LGBTQ community in Los Angeles, Bertet is also a leader in Family Law on the topic of same sex marriage, registered domestic partnerships and dissolutions. He is recognized for his work on behalf of same sex couples in preparation and negotiation of premarital/post nuptial/ marital settlement agreements and pursuit/defense of parentage actions (child custody), property rights, partner/ spousal support, and taxation issues specific to same sex couples.
Creating awareness to other family law practitioners in representing LGBTQ clients, Bertet served as both key architect and panel expert at the Los Angeles County Bar Association's 48th Annual Family Law Symposium in May 2016, where he lectured on the US Supreme Court ruling Obergefell v. Hodges and how the landmark decision effects same sex couples in dissolution proceedings.
For reprint and licensing requests for this article, CLICK HERE.