Elementary Robotics Nabs $3.6 Million
Wednesday, December 19, 2018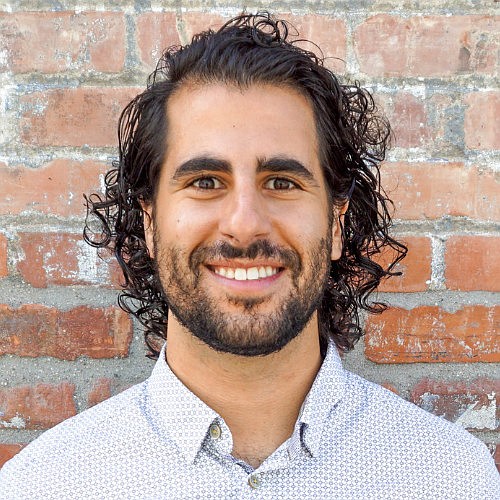 Pasadena-headquartered Elementary Robotics Inc. announced a $3.6 million seed raise Dec. 19, led by Fika Ventures and Fathom Capital. Additional investors participating in the round included Toyota AI Ventures, Ubiquity Ventures and Osage University Partners. Elementary's prior funding consisted of a $1.2 million pre-seed round in October 2017.
"We launched the first call with TRI's mobile manipulation team to give talented entrepreneurs a nudge in both direction and capital to make assistive robots more useful, safe and affordable" said Toyota AI Ventures Managing Director Jim Adler. "The Elementary Robotics team shares our commitment to improve the quality of human life through AI and robotics (and) they have the talent, expertise, and vision to deliver on that commitment."
With a team of experts culled from the Pasadena-based NASA Jet Propulsion Lab, Caltech and the ArtCenter College of Design, Elementary Robotics puts its talent to work building "robust, intelligent robot assistants that are affordable and human," according to its website. The firm is currently still operating in stealth mode and developing its hardware, so little else is disclosed about its bot offerings.
Elementary Chief Executive Arye Barnehama described the technology in a statement as "lower-cost, human-safe, and driven by software innovations, such as machine learning, AI, and computer vision."
As part of the raise, General Partner at Fika Ventures Eva Ho will join Elementary Robotics' board. "Building cutting-edge robotic systems to augment and amplify human's ability to perform a wide range of advanced and complex tasks, Elementary is well-positioned to become one of the most meaningful deep tech companies in Los Angeles," Ho said.
Tech reporter Samson Amore can be reached at samore@labusinessjournal.com or (323) 556-8335. Follow him on Twitter @samsonamore.
For reprint and licensing requests for this article, CLICK HERE.