Apple to Employ 1,000 at New Culver City Office
Thursday, December 13, 2018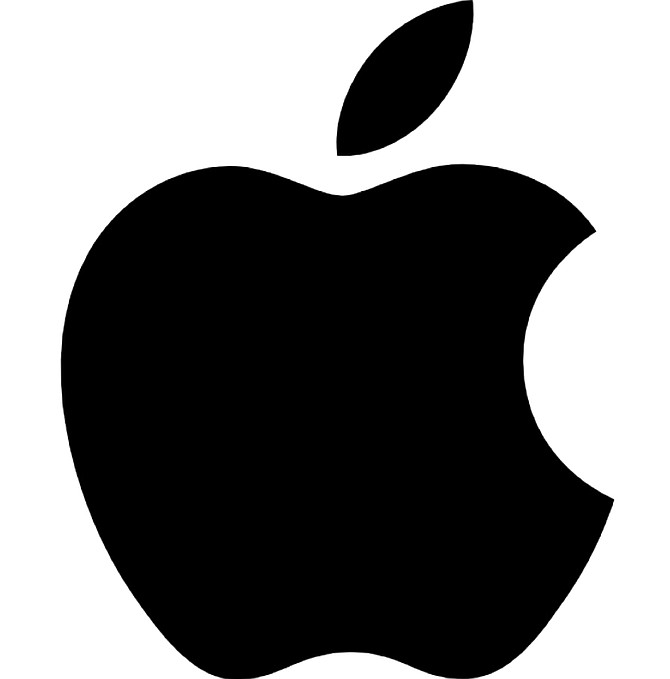 Apple Inc. plans to employ 1,000 people in a new office in Culver City, the Cupertino, Calif.-based tech giant announced today.
The announcement comes almost a year after Apple agreed to lease a 128,000-square-foot building at 8777 Washington Blvd. in Culver City. The new space is expected to house Apple's planned original content operations.
The Culver City news was part of a wide-ranging announcement of plans to build a $1 billion campus in Austin, Texas, open new offices in San Diego and Seattle, and expand offices in Pittsburgh, New York and Boulder, Colo., over the next three years. This follows the recent opening of a new Apple office in Nashville, Tenn., and plans to double the size of the company's Miami office.
The company said it added 6,000 jobs in the U.S. this year, bringing its total American workforce to 90,000 people in all 50 states. Apple plans to create 20,000 jobs in the U.S. by 2023.
"Apple is proud to bring new investment, jobs and opportunity to cities across the United States and to significantly deepen our quarter-century partnership with the city and people of Austin," said Tim Cook, Apple's CEO, in a statement. "Talent, creativity and tomorrow's breakthrough ideas aren't limited by region or zip code, and, with this new expansion, we're redoubling our commitment to cultivating the high-tech sector and workforce nationwide."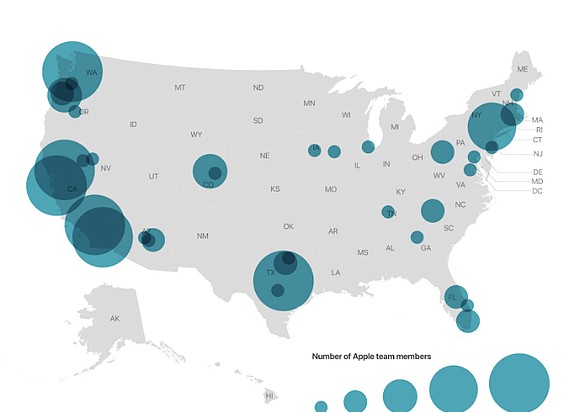 For reprint and licensing requests for this article, CLICK HERE.