Fashion & Beauty Awards: WINNER - Service Provider of the Year
Custom Content by the Los Angeles Business Journal
Tuesday, December 11, 2018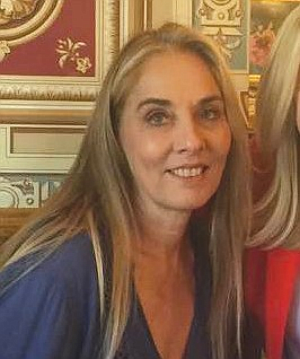 ADRIENNE KRAMER
PROBEAUTY PARTNERS
ProBeauty Partners represents emerging independent beauty brands to the retail and e-tail marketplace. With an eye for brands that can tell a story while fulfilling a need in the market, ProBeauty Partners curates lines that become successes. The brands are all something that each team member would want to use. While there are many companies that can sell a line to a retailer, ProBeauty Partners is the true partner to these brands that have an idea and don't know how to bring it to fruition. The company helps them find resources as well as chart the financial path so they know what they need to be successful. In addition, ProBeauty helps them craft the language and presentations to retailers so that the brands' stories will be so compelling the buyer must take them! And then ProBeauty aids in supporting the brand in stores by employing brand ambassadors to train staff and promote the line in each door.
Many of the brand partners are found in LA based retailers like dermstore, and gypsy05 or national chains with an LA presence like Neiman Marcus and credo beauty. ProBeauty partners with promotional companies like Fab Fit Fun or leverages Pacoima- based contract manufacturers like Cosmetic Enterprises and LA-based packaging companies like Landsberg. Employing various freelancers who write copy, create sales, offer new partnerships and open doors for over 15 companies, ProBeauty Partners creates programs and revenue for its clients.
For reprint and licensing requests for this article, CLICK HERE.