The Most Influential Wealth Managers In Los Angeles: PAT SEVERO
Custom Content by the Los Angeles Business Journal
Monday, August 20, 2018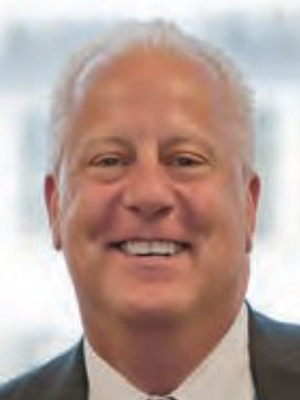 Years in Practice: 32
Years with Current Firm: 32
Assets Under Management in 2017: $1.5 billion
Pat Severo is a Managing Director and, in 2007, he founded SB Wealth Strategies, a team of seven investment professionals. He is a graduate of Virginia Tech University and has been a financial consultant for the past 32 years. He holds several professional designations to enhance his knowledge of endowments including CIMA (Certified Investment Management Consultant from Wharton), AIF (Accredited Investment Management Fiduciary from Center for Fiduciary Studies) and AWM (Accredited Wealth Manager from Michigan State University). These accreditations require that Severo adhere to the strictest ethical guidelines in addition to completing several hours of continuing education above and beyond industry standards so that he is always current on new investment strategies and trends.
Severo and SB Wealth Strategies have assets under management of over $1.5 billion. Together they have over 100 years of experience. Foundations and endowments, with portfolios ranging in size from $3 - $75 million, represent over 10% of our assets under management. Importantly, Pat has advised on death care industry assets for over 20 years.
For reprint and licensing requests for this article, CLICK HERE.