The Most Influential Wealth Managers In Los Angeles: JASON OZUR
Custom Content by the Los Angeles Business Journal
Monday, August 20, 2018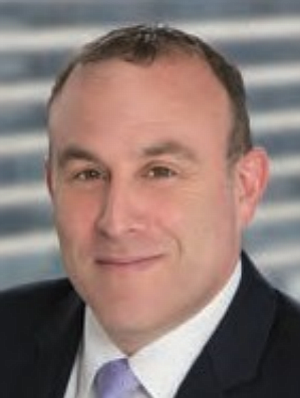 Years in Practice: 15
Years with Current Firm: 9
Assets Under Management in 2017: $2.7 billion
Since being founded in 1999 Lido Advisors, LLC has seen continuous growth, and Jason Ozur has been an integral part of Lido's most recent success. In the past eighteen months, Ozur was appointed as President of the company. Ozur joined Lido Advisors in 2009 and the firm has seen a considerable increase, from approximately $280 million assets under management to about $2.7 billion assets under management.
Ozur has an innovative mindset geared towards discovering cutting edge investments for his clients. He has helped fuel Lido's growth by concentrating on strategies in leveraging technology and identifying top talent. He has been a driving force behind expanding Lido's development, utilizing technology and cutting-edge software. The firm's mantra, "thinking outside the style box" fits nicely with Ozur's approach at identifying investments. He implements the best risk-adjusted returns for his clients' portfolios. Under Ozur's leadership, Lido excels by investing client assets in addition to traditional equity and fixed income instruments, in both liquid and illiquid alternative funds.
For reprint and licensing requests for this article, CLICK HERE.