The Most Influential Wealth Managers In Los Angeles: DONALD L. SCHWARZ
Custom Content by the Los Angeles Business Journal
Monday, August 20, 2018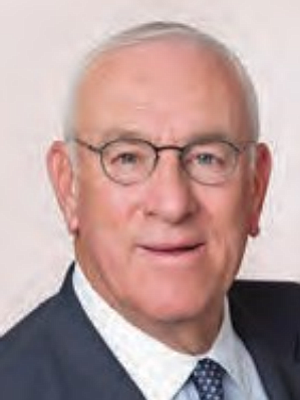 Years in Practice: 50
Years with Current Firm: 9
Assets Under Management in 2017: $695 million
A Los Angeles native, Don Schwarz has over 45 years of experience in the securities and investment industry. In 1967 after graduating from Cal Poly San Luis Obispo, he joined Sutro and Co., a California-based investment banking and brokerage firm, starting as a floor trader on the Pacific Coast Stock Exchange. After a brief stint in the military, Don became a broker and financial advisor to private clients. In 1990, Schwarz joined the firm of Schroders PLC, a 200 year-old British investment and merchant bank. In 2000, Citigroup acquired Schroders PLC and the North American arm became Smith Barney. In 2009, he joined RBC Wealth Management as a senior portfolio manager in the Portfolio Focus program.
In addition to his portfolio management responsibilities, Schwarz also directs the research effort of The Tailored Portfolio Management Group.
An active participant in the community, Schwarz sits on the boards of several community-focused organizations.
For reprint and licensing requests for this article, CLICK HERE.