The Most Influential Wealth Managers In Los Angeles: RANDY CONNER
Custom Content by the Los Angeles Business Journal
Friday, August 17, 2018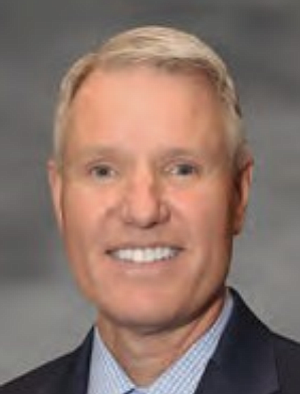 Years in Practice: 26
Years with Current Firm: 26
Assets Under Management in 2017: $5.2 billion
Randy Conner has been President of Churchill Management Group since 2000, helping grow the firm's AUM from under $400 Million to $5.2 Billion, and helping to land Churchill on Barron's list of Top 30 RIA Firms in 2017. Churchill services over 5,500. The firm's success, in large part, stems from a commitment to communication, service, and a unique blend of Tactical and Fully Invested strategies, of which Conner has been an integral part. In addition to his duties as President, he is also a member of the Investment Management Team, where he is the lead Portfolio Manager on the ETF Strategy.
Conner originally joined Churchill Management Group as a Securities Analyst in 1992 with the responsibility of providing fundamental research on individual companies. After a brief period in the banking industry, he became a Senior Vice President with Churchill Management Group. He is presently a part of Churchill Management Group's Investment Team.
For reprint and licensing requests for this article, CLICK HERE.